Teen Book Club Online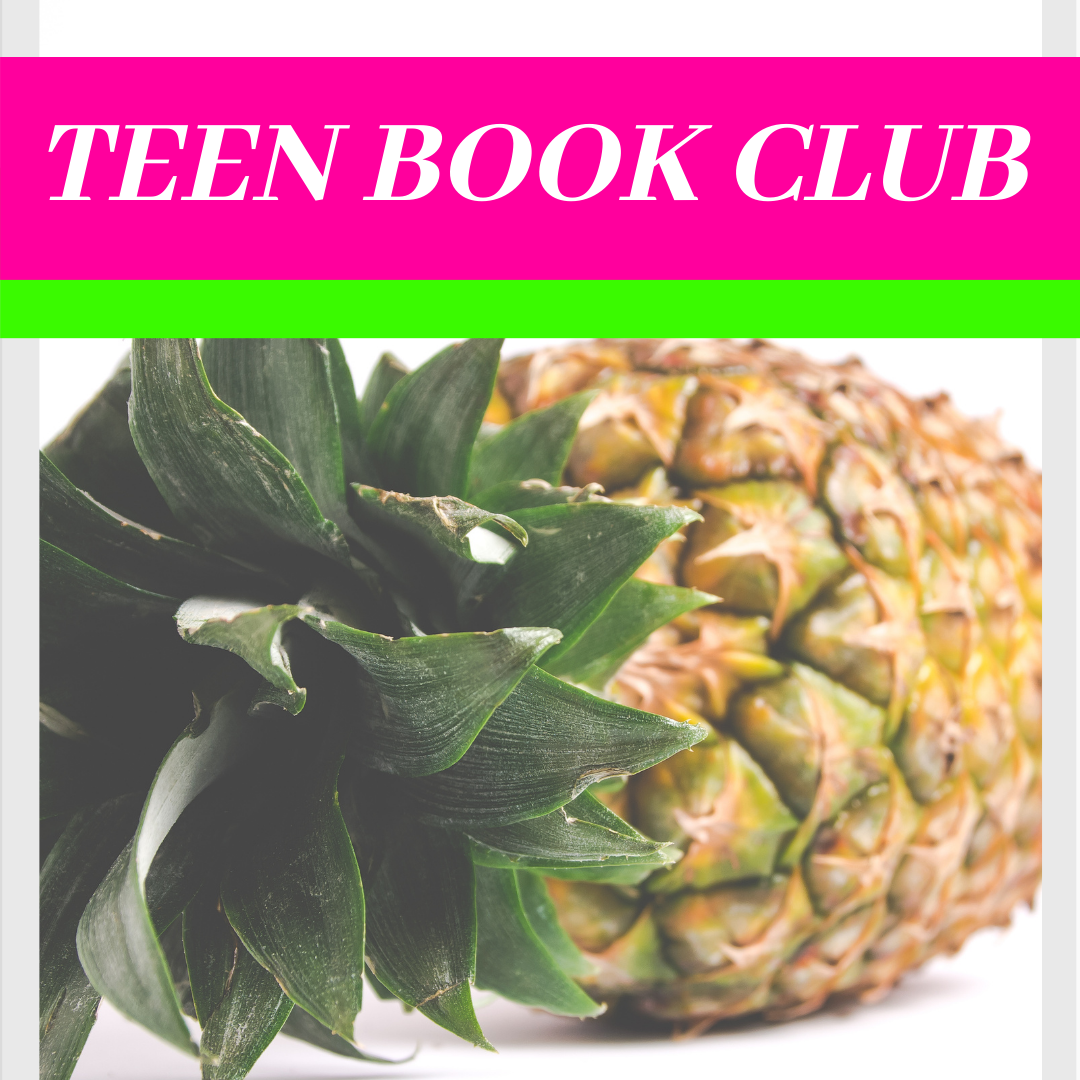 Our Teen Book Club is intended for readers ready for Teen materials and topics. Participation is generally 8th grade and up. All meetings will have a Zoom option available. We will attempt to meet outside in person weather permitting. Email Melissa at mcarollo at sunlib.org to register. Registration is required.
Wednesday, October 6 from 4:00-5:00
Wednesday, October 27 from 4:00-5:00
Wednesday, November 10 from 4:00-5:00
Wednesday, December 15 from 4:00-5:00
 
Tween Book Club Online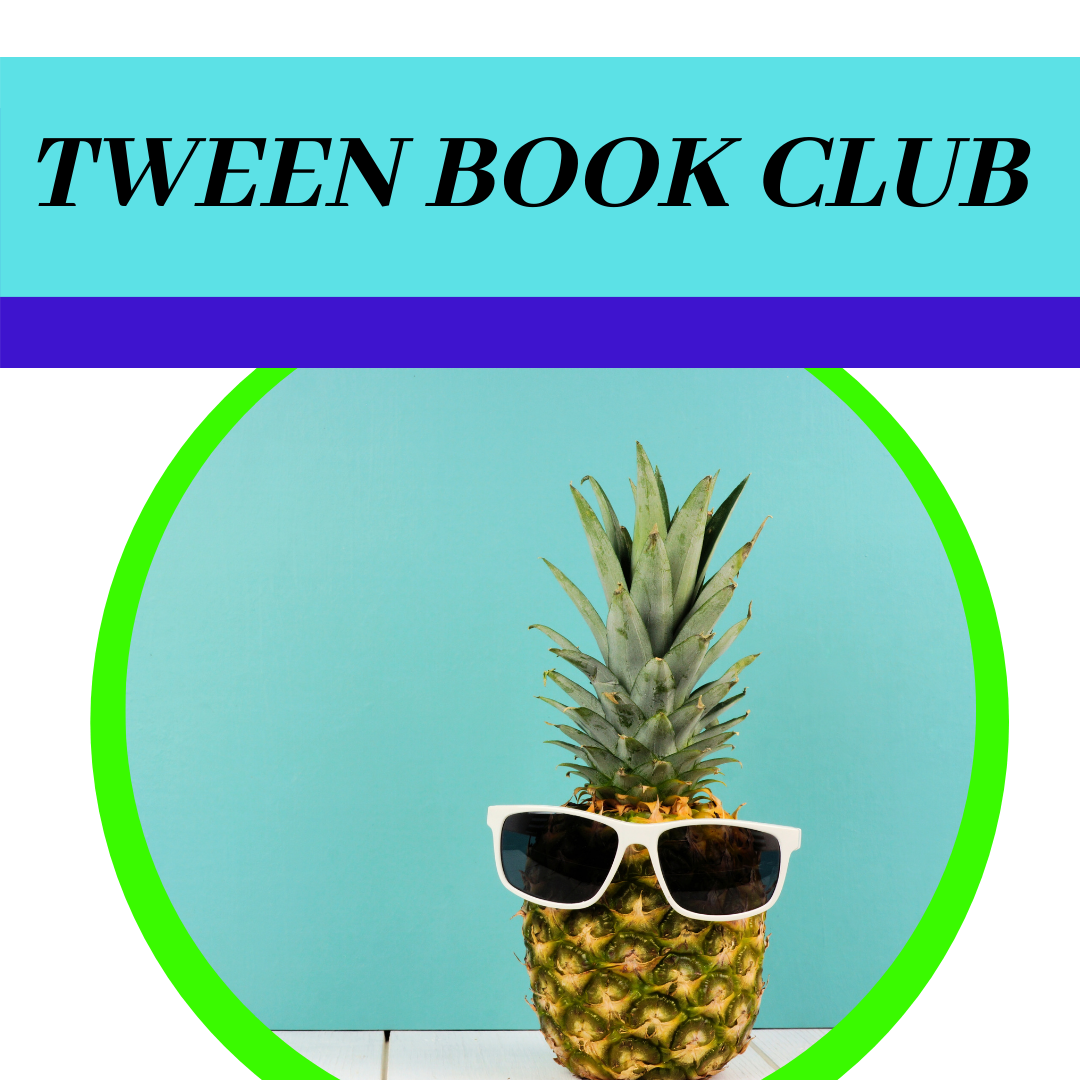 Our Tween Book Club is intended for readers entering grades 6-9. We will discuss lighter topics than our Teen Book Club. All meetings will be held on Zoom and registration is required. Email Melissa at mcarollo at sunlib.org to register.
Wednesday, October 13 from 4:00-5:00
Wednesday, November 3 from 4:00-5:00
Wednesday, December 1 from 4:00-5:00
 
Want to join Teen or Tween Book Club?
The Sun Prairie Public Library has two books clubs for those in 6th grade - 12th grade. Please choose the book club that best fits you. Registration is required for access to the Zoom links.
New members are always welcome!
Call or email Melissa to register.
608-825-0701 or mcarollo at sunlib.org
Great Teen Reads
Don't know what to read next? Want to try something new? Check out one of our booklists for ideas!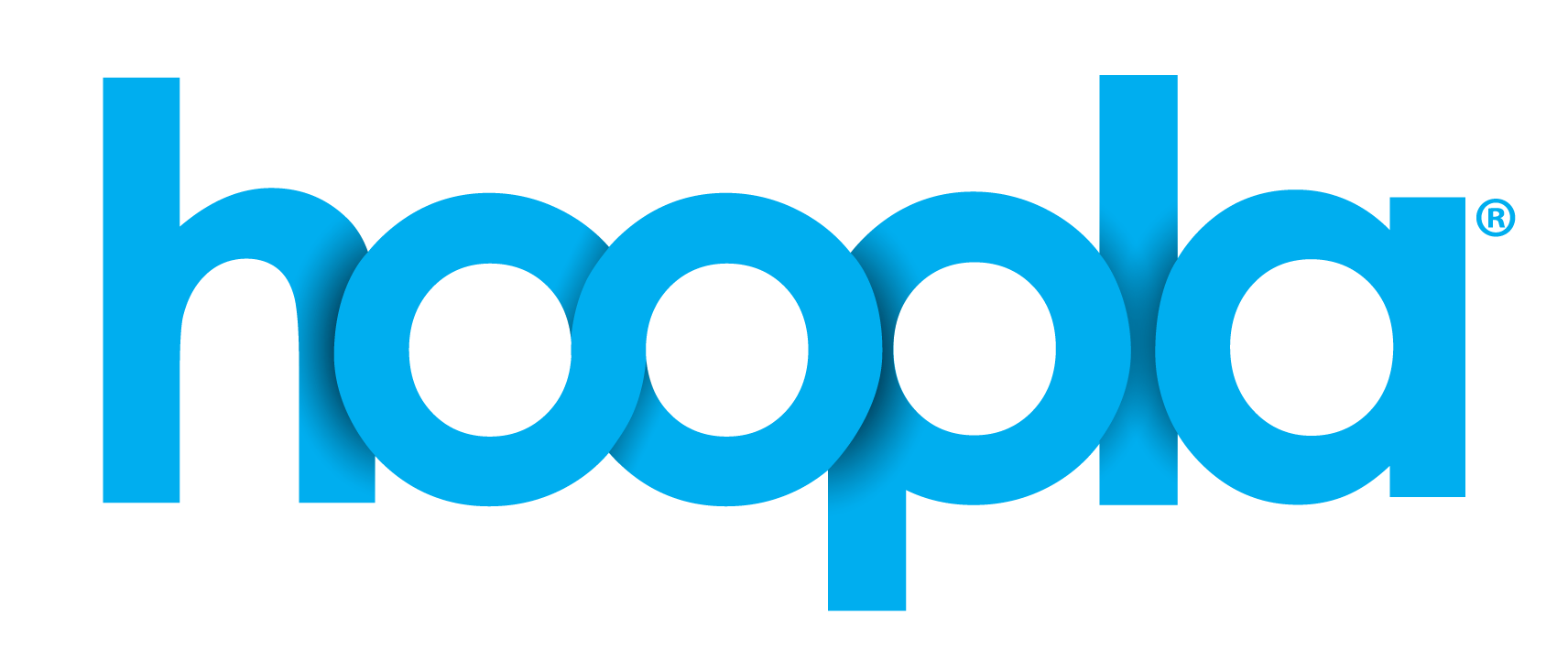 (IN LIBRARY AND REMOTELY TO CITY OF SUN PRAIRIE CARD HOLDERS)
Hoopla is a digital media service offered by Sun Prairie Public Library that allows you to borrow movies, music, audiobooks, ebooks, comics and TV shows to enjoy on your computer, tablet, phone – and even your TV! No waiting list; titles can be streamed immediately or downloaded. Need help?  Visit https://www.hoopladigital.com/help
Hoopla is incompatible with Internet Explorer