Image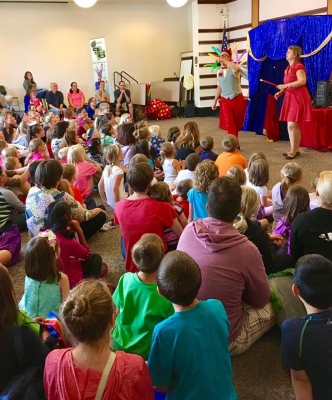 After being closed for public reservations for the past 2 years, the Community Room is now available!
Please familiarize yourself with our room policy before requesting this space. All events held in the room must be free and open to the public: no private parties or events, no sales or marketing events.
We have also waived the $100 deposit for use of the Community and Conference rooms during 2022. New policy updates are forthcoming, but starting on September 1, we will not require a credit card on file, check, or cash deposit for use of the rooms. Users may be charged for cleaning or repair if the room is found to be damaged.
Please contact the Information Desk for more at 825-0702.