Preschool, Children's, and Family Bags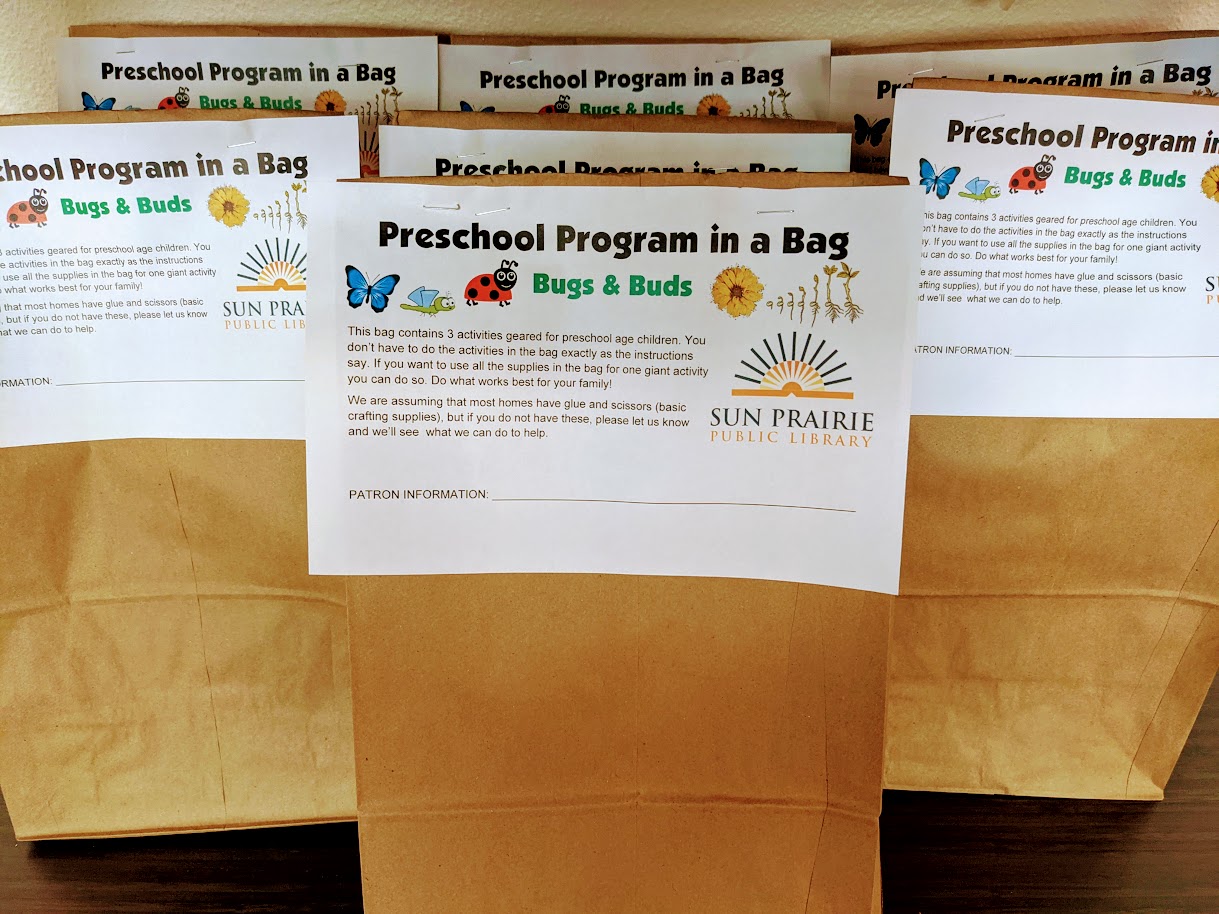 4/7/2021 - We are out of Preschool Bags, but working on the next one now. Please bear with us until then. 
Family Adventure Day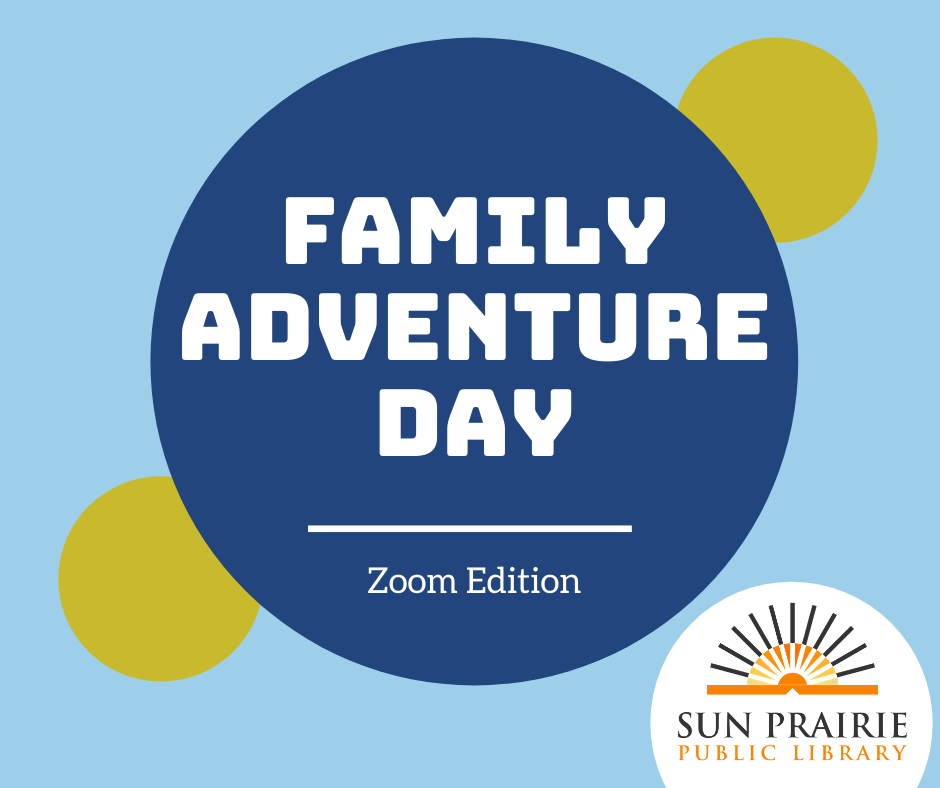 Family Adventure Day will be offered Wed., April 28 OR Thur., April 29 at 4 PM. It will be the same program, just offered two different days. 
Registration form coming soon!