New and Notable for Adults!

> Adult Summer Reading Program
The Adult Summer Reading Program: Read With Friends is live! This summer we are also holding a Big Summer Read. Adults can participate in the Summer Reading Program or the Big Summer Read, or both! More details here: https://www.sunprairiepubliclibrary.org/adult-summer-reading-program
> Social Services @ the Library
The library is partnering with several service organizations to make it easier for people to access their services in person. All organizations are accepting "walk-ins," subject to availability. Currently, the following organizations are holding "office hours" in the Library:
Project Recovery: Mondays, 9am-12:00pm
Project Recovery counselors can provide a range of resources and services to people impacted in any way by the pandemic. Call the Information Desk (825-0702) to schedule an appointment.
Project Recovery is also offering several workshops aimed at helping people recover and move forward from the effects of the pandemic. Find upcoming workshops on our Event Calendar.
Shelter From The Storm: Tuesdays, 9:00-6:00pm
Shelter From The Storm is providing multifaceted employment assistance for people who live within Dane County but outside of Madison, and who earn 80% or less than the area median household income. Click here for more information.
Tenant Resource Center: Fridays, 11am-5:30pm
TRC staff are providing application assistance to tenants applying for Dane CORE emergency rental assistance.
Schedule an appointment using the online scheduler at https://core.tenantresourcecenter.org/application_assistance.
> Adult Take and Make Kits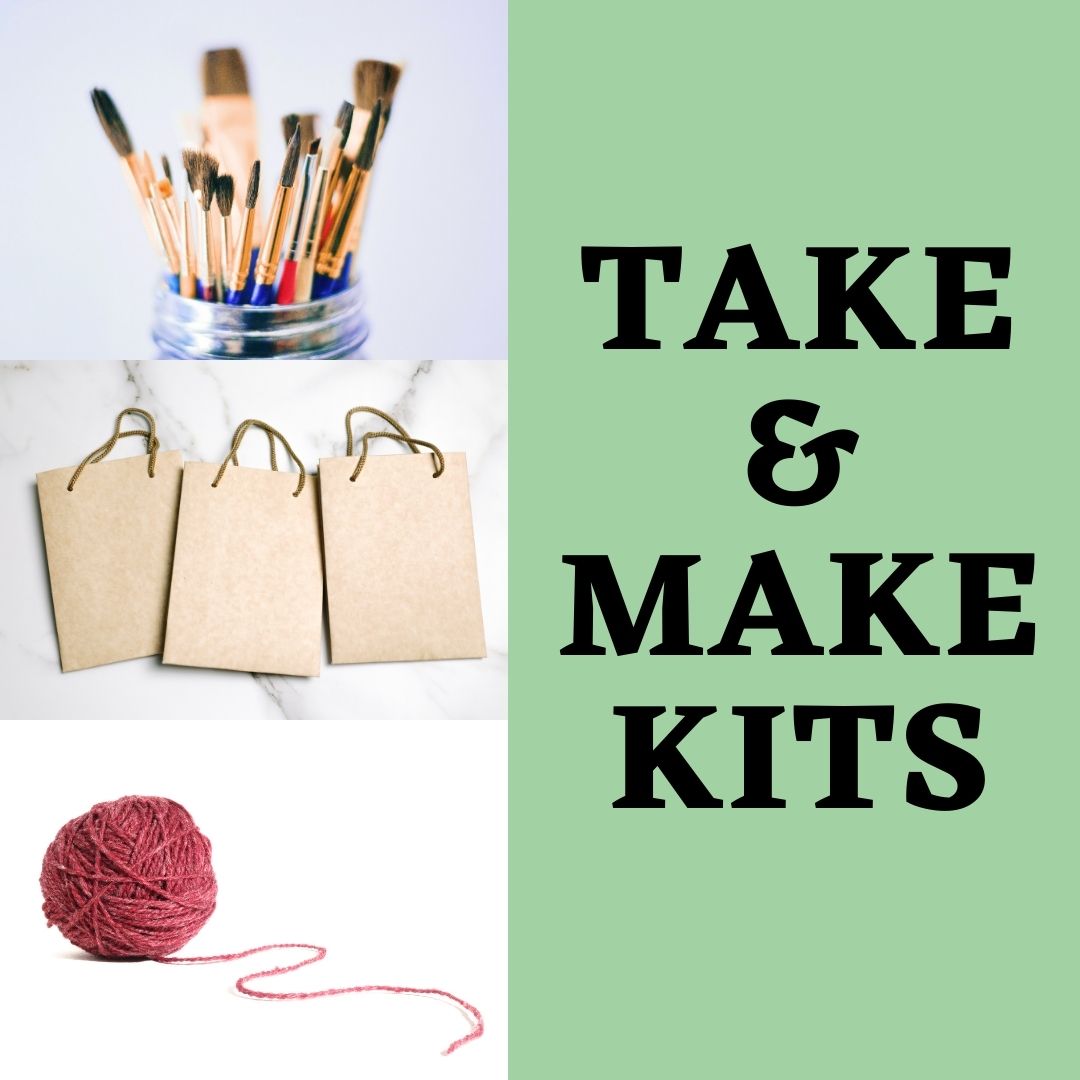 The June Adult Take and Make kit (Canvas Tote Bag Decorating) is available now! 
Fill out the form here to request a kit. 
The kits will be available on a first come first serve basis, while supplies last.
Each kit comes with the materials needed to create the craft as well as step-by-step instructions.
(Some very basic materials from home might be required.)
> Ripple Project 2021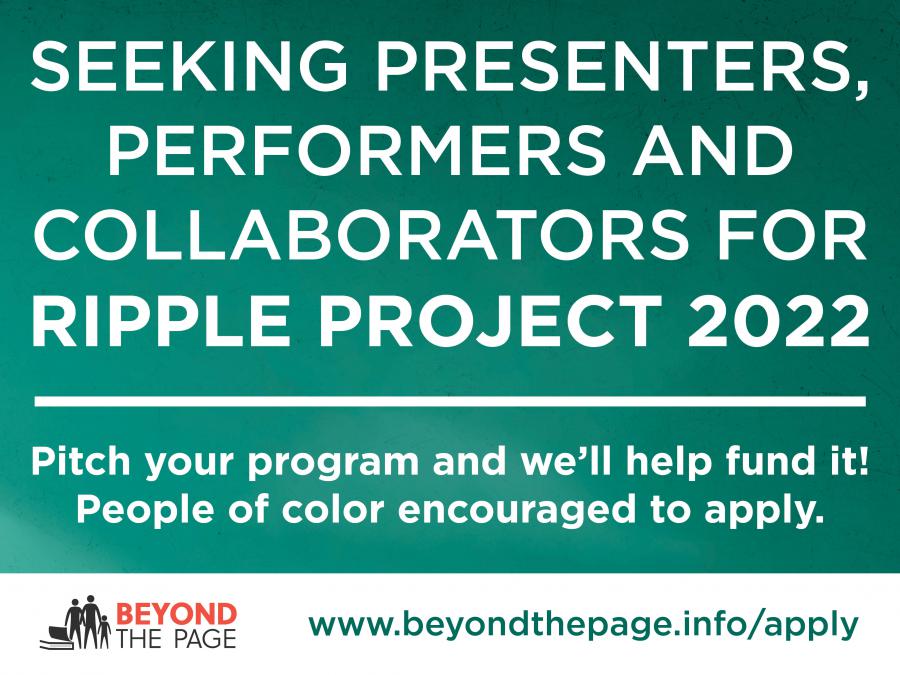 Beyond the Page is seeking applications for humanities-based programs from across Dane County that will take place in 2022. $30,000 has been set aside to fund programming around themes of race and equity in 2022. Those funds can be applied for and used to pay speakers and performers, market the event, and coordinate logistics.
Beyond the Page is seeking proposals for programs in the following areas:
Art/music/culture with a humanities focus (performances, workshops, etc.)
Understanding race and racism through a humanities lens (history, storytelling, etc.)
Programs designed by and for people of color (wellness, empowerment, community-building, etc.)
Presenters of color are encouraged to apply.  More information on the Ripple Project can be found here.
Contact Ali Treviño-Murphy (trevino-murphy@dcls.info or call 608-217-0451) for assistance with the application process.
> Librarian's Choice
Let us choose some books for you!

> Book Club Kits!
Need some great ideas for your book group? Need to get your hands on enough copies? Click here for the complete list of book club kits in our new collection.

Adult Services-- What We Do:
Research and Information
Book, Movie, and Music Recommendations
Request Items from Other Libraries (including out of state)
Book-A-Librarian (help by appointment)
Technology & Computer Help
Access to Databases
Book & Film Discussions
Community Outreach & Partnerships
Note: We are still offering many of these services remotely. If you need assistance from a librarian, please call the Information Desk at 825-0702, or email us at sunref@sunlib.org.
Home Service:
If you are unable to get to the library, you may qualify for Home Delivery Service through the Dane County Library Service. Please visit their website for more information: https://www.dcls.info/homeserviceprogram. Please note: this is not a service of the Sun Prairie Public Library.
Find books (and more) online!

Hoopla Digital
For Sun Prairie library cardholders. No waitlists ever on ebooks, audiobooks, music, movies and tv shows.

Overdrive/Wisconsin's Digital Library
For all South Central Library System cardholders. Ebooks, audiobooks and magazines.
Programs
Due to COVID-19 concerns, all adult library programs are currently being held virtually. See our Events Calendar for more information about upcoming programs.
Check out our program calendar here.

Follow us on Facebook for more ways to learn about special events.