About the Dream Bus
The Dream Bus bookmobile is a library on wheels that has been helping to expand library services throughout the Sun Prairie community since April 2019. It brings the library to your neighborhood, meeting you where you are. The Dream Bus also attends community events, including the Downtown Farmers' Market, the Sun Prairie Multicultural Fair, Streets of Sun Prairie, Community Schools events, and more! The Dream Bus currently makes weekly stops to Rolling Prairie, The Element on Main, and Vandenburg Heights Park, in collaboration with the Neighborhood Navigators, Community Schools and the Sun Prairie YMCA.
What can you do on the Dream Bus? Sign-up for a library card, return materials, and get free books, movies, wi-fi and more!
Click here for more information on Dream Bus visits in the Madison area.
Weekly Schedule
MONDAYS
Rolling Prairie Apartments, 415 S. Bird Street
4-4:25 pm
The Element on Main, 102 Park Circle
4:30-4:55pm 
Vandenburg Heights Park, 1020 Vandenburg Street
5:00-5:25 pm
Masks are required. Free masks are available upon request.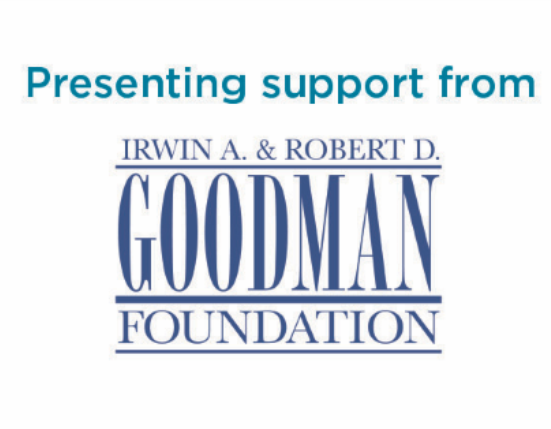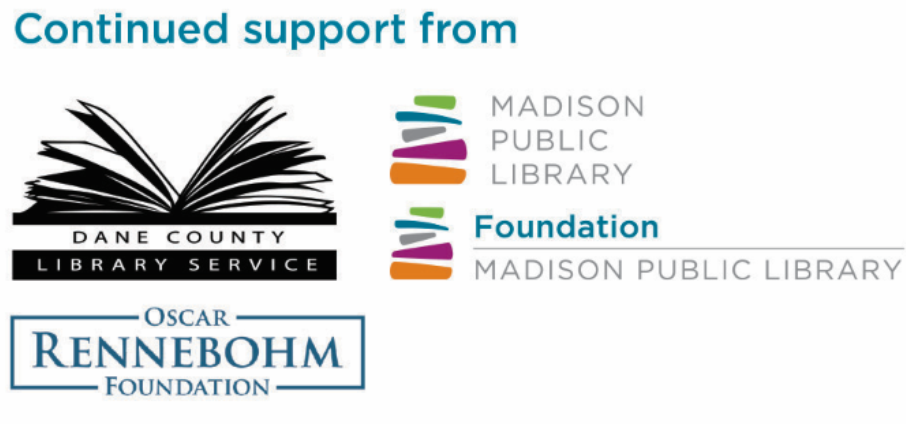 Additional support provided by
Alliant Energy Foundation
Evjue Foundation, Inc.
Dick Goldberg
John Reindl
Pleasant T. Rowland Foundation