The Dream Bus bookmobile is a library on wheels that has been helping to expand library services throughout the community since April 2019.
What can you do on the Dream Bus? Sign-up for a library card, return materials, and get free books, movies, wi-fi and more!
Click here for more information on Dream Bus visits in the Madison area. 
NEW Fall Schedule Beginning Monday, September 13th
MONDAYS
Rolling Prairie Apartments, 415 S. Bird Street
4-4:30pm
The Element on Main, 102 Park Circle
4:40-5:15pm 
Vandenburg Heights Park, 1020 Vandenburg Street
5:25-6:00pm 
Masks are required. Free masks are available upon request.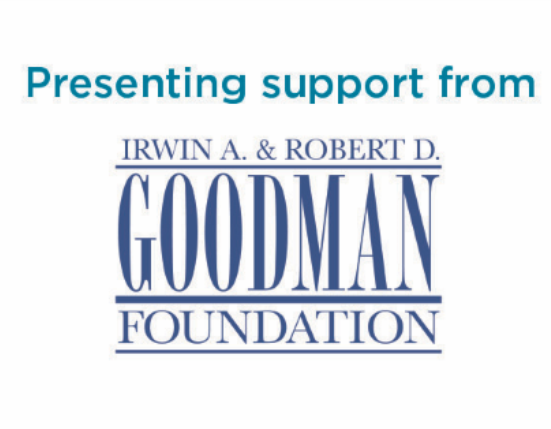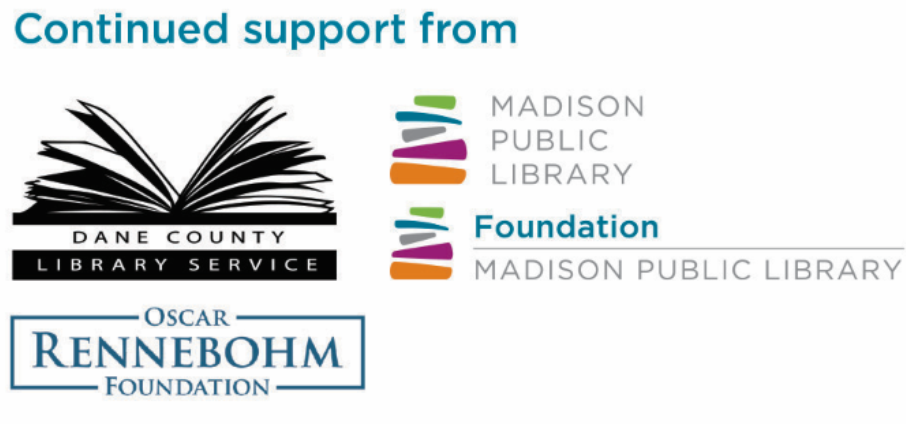 Addition support provided by
Alliant Energy Foundation
Evjue Foundation, Inc.
Dick Goldberg
John Reindl
Pleasant T. Rowland Foundation