Programs
We offer a variety of programs for all ages! Please check the events calendar for all program dates, our Youth Services Facebook page for updates and information, and our YouTube Channel for our full archive of videos. 
Yule Ball Winter Crafts
Yule Ball Winter Crafts will look different this year. We'll be having a "Choose Your Own Adventure" set up! It's a craft buffet where you choose what you'd like to do, then take it home to make it!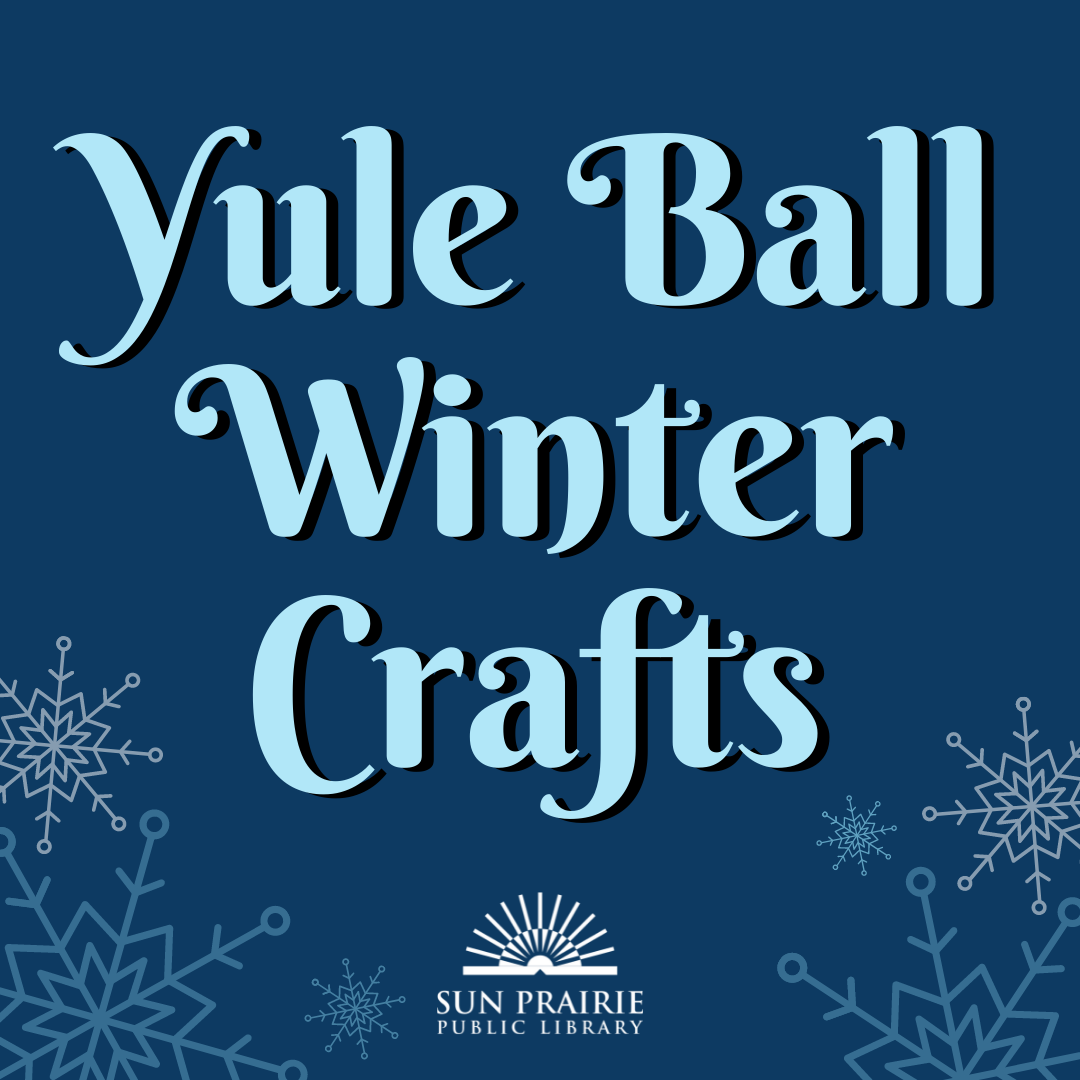 Dates & Times: 
Thursday, December 9 from 3:00-5:30 PM
Friday, December 10 from 4:00-5:30 PM
Saturday, December 11 from 10:00-11:30 AM and 2:00-3:30 PM
Storytime Programs

3rd-5th Grade Book Club Online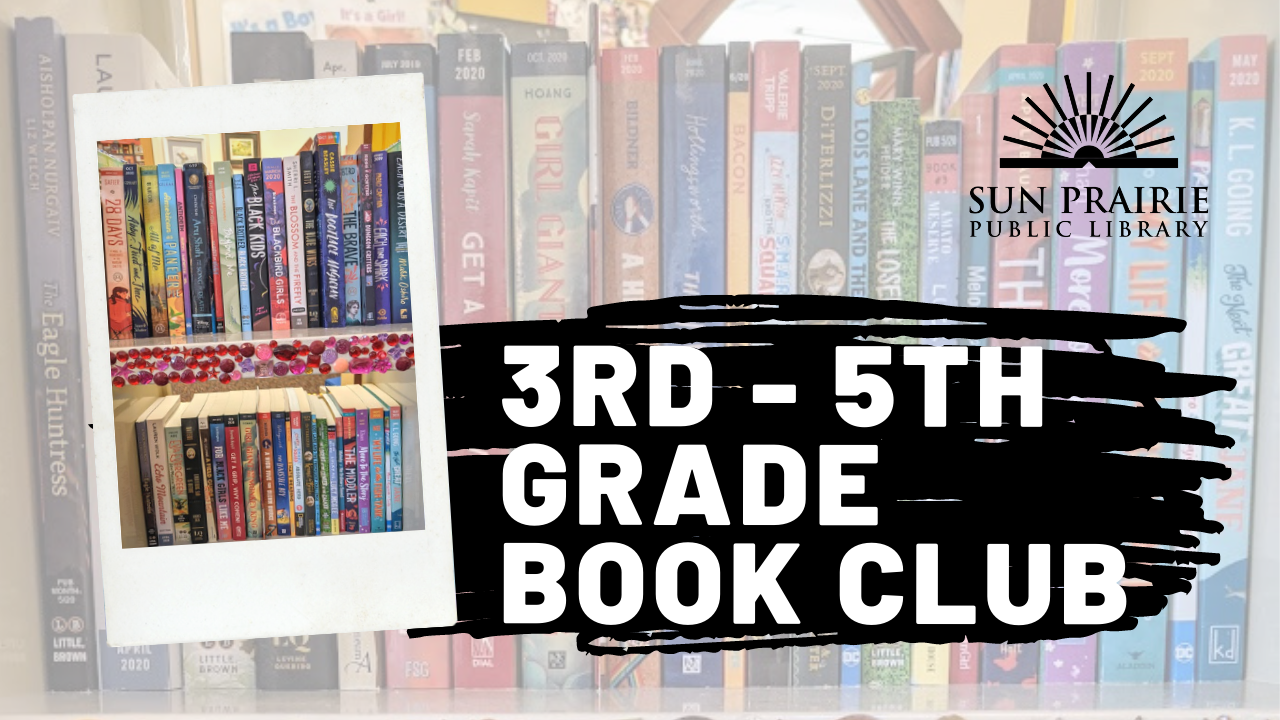 Please visit the 3rd-5th Grade Book Club page to read more about it!
Young Explorers Club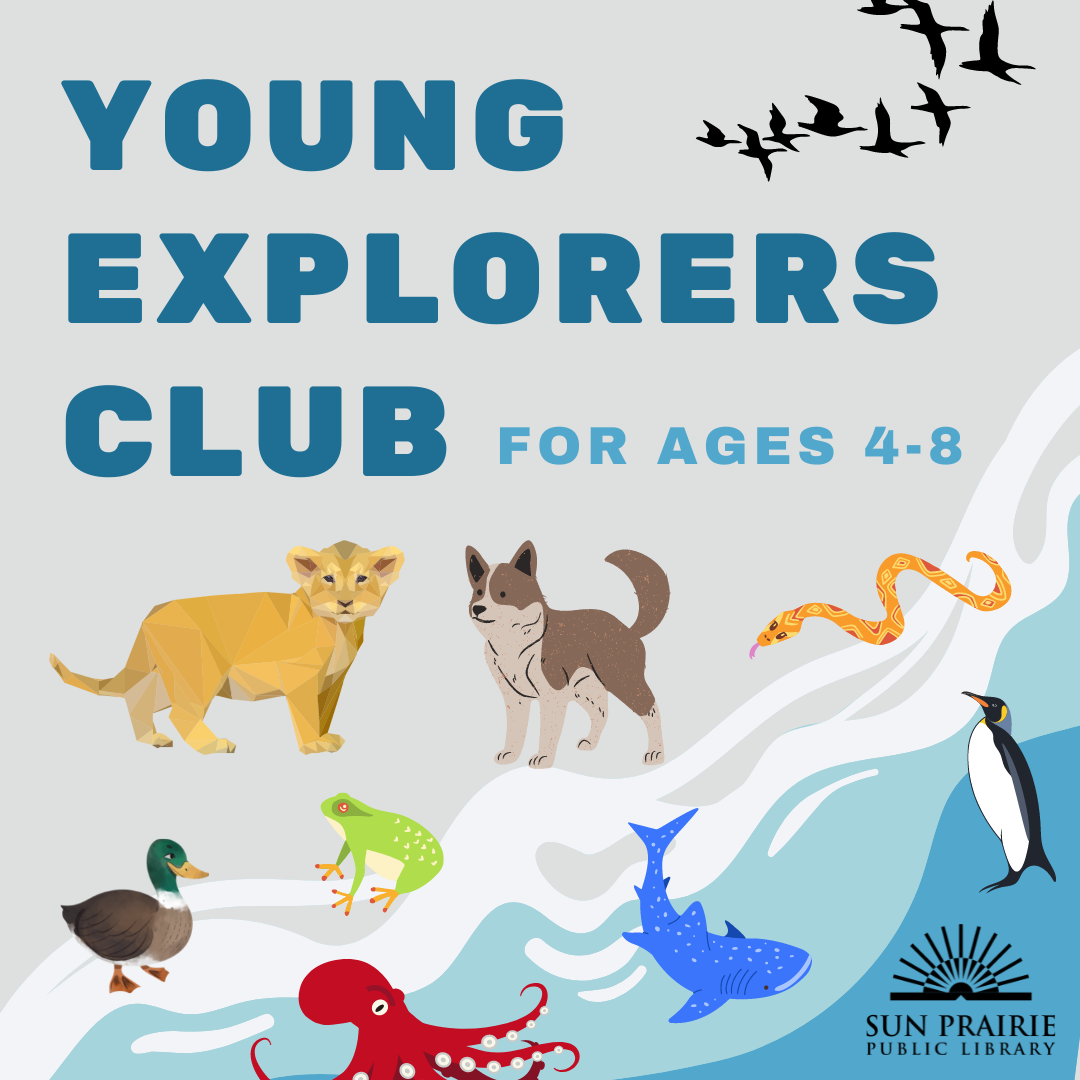 NEW in 2022! Young Explorers Club will be for ages 4-8. This club will meet once a month and we'll explore different animals, eco systems, habbitas, and more! For any questions pleae email Sammy: snieman@sunlib.org
2022 Dates: To be announced. 
LEGO

®

CLUB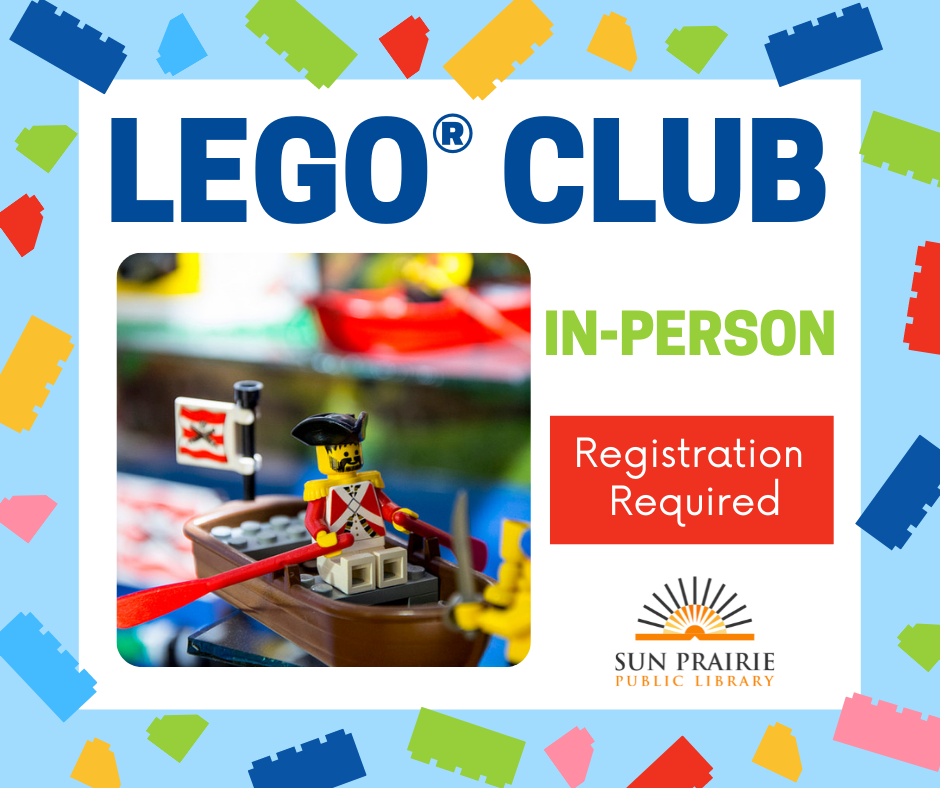 LEGO® Club will resume in 2022 in-person! We will continute to provide a Zoom link for those who would like to join us from home. Registration will be required. All ages are welcome!
2022 Dates: To be announced.
Sammy wants to play Among Us, Gartic Phone, and Jackbox Games! Game with Sammy on Zoom. Registration required for each session and space is limited. This program is for those who are 7-12 years old. 
2022 Dates: To be announced.
 
Additional Activities
Love Escape Rooms? We've compiled some Digital Escape Rooms here! Give them a try! 
General Info
Librarian's Choice
Program in a Bag!

Each bag is filled with crafts, activities, and the supplies needed to complete the projects. We have a variety of options depending on the age of your child, with options changing frequently, so please check back for new and exciting options! 
All Library Programs Are Free And Open to the Public 
Children and adults participating in Sun Prairie Public Library programs may be photographed by newspaper or television reporters/photographers, library staff members, or others involved with the program. These photographs may appear without compensation in newspapers or productions, publications, on the web, or other printed or electronic materials related to the role and function of the Sun Prairie Public Library. Parents who do not want their children photographed should notify Lynn Montague, Head of Youth Services, before the program starts.