Summer Library Program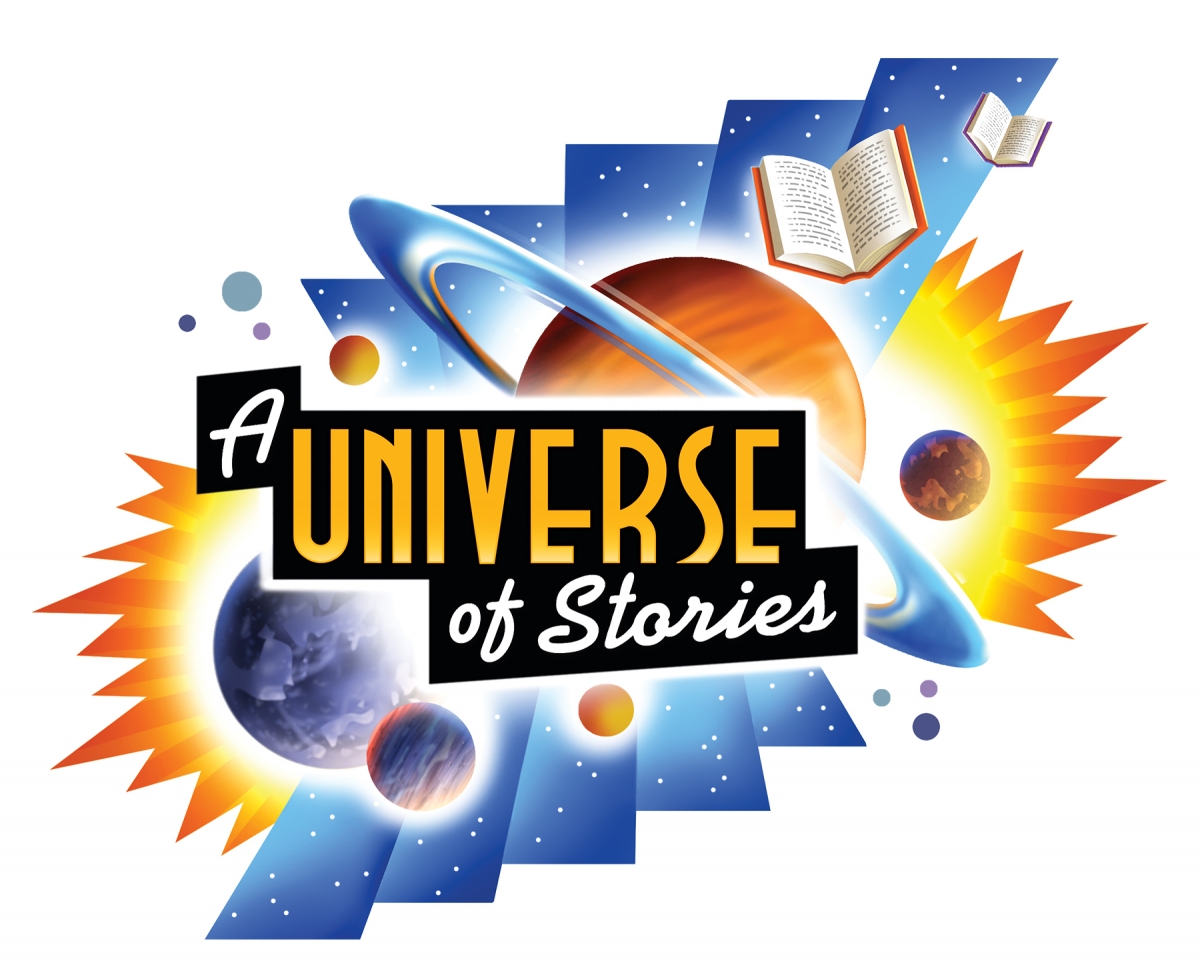 Download a program flyer here!
**Paper copies went home at the school year to all Sun Prairie Public School children. Paper copies are available at the Children's Desk.**
Click on the event to see more information! All events & event photos are posted on our Facebook page! 
Wednesday, June 12 - SLP Kick Off! In Capable Hands
Tuesday, June 18 - Bubble Wonders
Wednesday, June 19 - Flicks & Bricks: Spider-Man Into the Spider-Verse
Tuesday, June 25 - Duke Otherwise
Thursday, June 27 - Driftless Stargazing
Friday, June 28 - Family Adventure Day: Build & Create
Wednesday, July 3 - Family Adventure Day: Escape Rooms (Reg. Req. - Event is FULL)
Tuesday, July 9 - Dash & Copper Circus Dogs
Friday, July 12 - Flicks & Bricks: How to Train Your Dragon Into the Hidden World
Tuesday, July 16 - Mad Science: Fire & Ice
Wednesday, July 17 - Family Adventure Day: Air & Space
Tuesday, July 23 AND Wednesday, July 24 - Zoozort Mini Zoo
Friday, July 26 - Flicks & Bricks: The LEGO Movie 2
Monday, July 29 - Michael Albert "Artist in America" (Reg. Req.)
Tuesday, July 30 - A Universe of Stories Finale
 
General Info

Looking for information on Spring Programs?
Please see our online calendar.

Photos from our programs are posted on our Facebook page. Don't have an account? That's okay, just click to see it!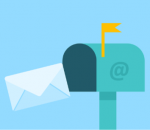 Want to stay up to date with all our programs? Get a monthly E-Newsletter in your email! Join our MailChimp mailing list!
Children and adults participating in Sun Prairie Public Library programs may be photographed by newspaper or television reporters/photographers, library staff members, or others involved with the program. These photographs may appear without compensation in newspapers or productions, publications, on the web, or other printed or electronic materials related to the role and function of the Sun Prairie Public Library. Parents who do not want their children photographed should notify Lynn Montague, Head of Youth Services, before the program starts.