Fall Programs
For more information about Storytimes, please see our Storytime page. 
LEGO® Family Time

- Saturday, November 2 at 10 AM-12 PM or 2-4 PM


LEGO® Club


- Thursday, November 7 from 2:30-4 PM

 
Kids Yoga

- Wednesday, November 20 at 1:30 PM


Family Adventure Day: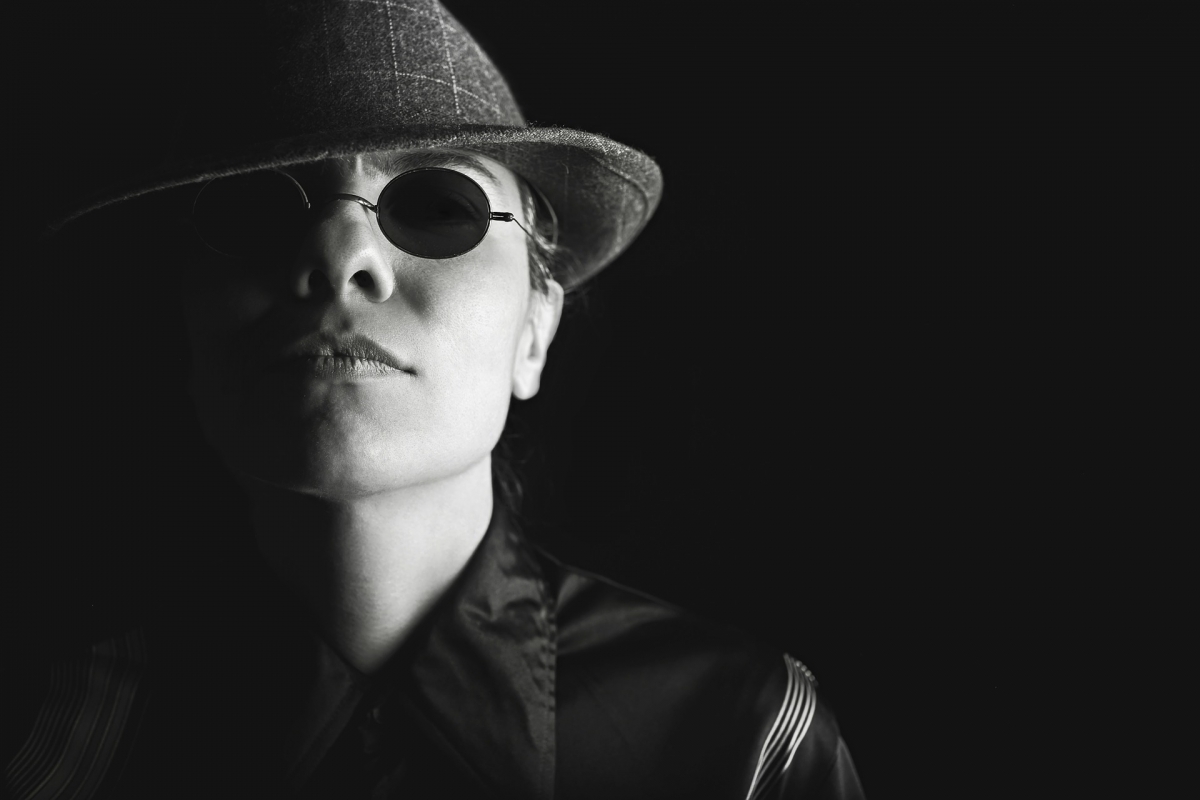 Escape Room-Case of the Mondays
- Thursday, November 14
Registration Required
Sign-up for a time: 2:30, 3:30, 4:30, 5:30, or 7:30 PM
 
3rd-5th Grade Book Club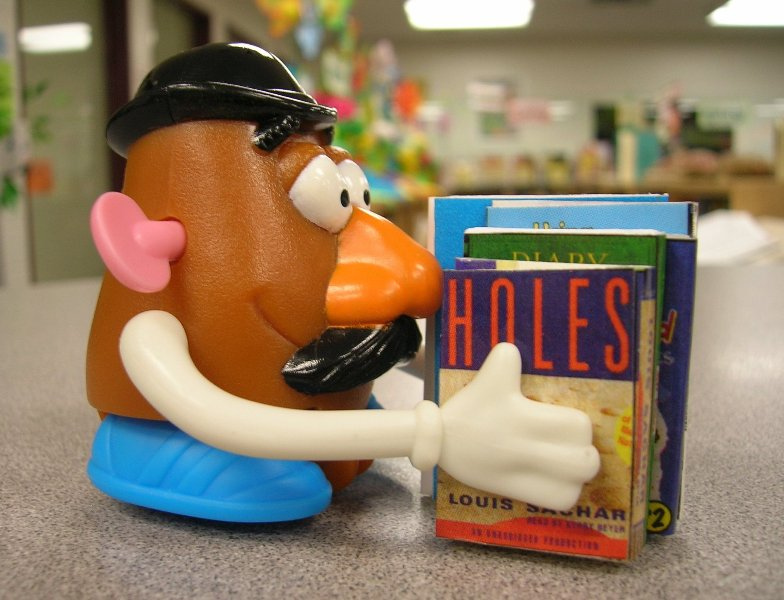 - Session is Full!
- Wednesday, October 16 from 5-6 PM

 
Flicks with a Twist: Princess Bride Quote Along

- Thursday, November 21 at 2:30 PM
Future Programming
Holiday Crafts Drop-In
- Week of December 2

Yule Ball
Thursday, December 12 
General Info

Looking for information?
Please see our online calendar.

Photos from our programs are posted on our Facebook page. Don't have an account? That's okay, just click to see it!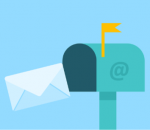 Want to stay up to date with all our programs? Get a monthly E-Newsletter in your email! Join our MailChimp mailing list!
Children and adults participating in Sun Prairie Public Library programs may be photographed by newspaper or television reporters/photographers, library staff members, or others involved with the program. These photographs may appear without compensation in newspapers or productions, publications, on the web, or other printed or electronic materials related to the role and function of the Sun Prairie Public Library. Parents who do not want their children photographed should notify Lynn Montague, Head of Youth Services, before the program starts.