Fall Reading Program

October 15 - November 30
Online Programs
We offer a variety of online programs for all ages! Please check out our Sun Prairie Public Library Youth Services Facebook page for updates, information, and more! Some events will also air LIVE on our YouTube Channel or will be uploaded after the live event. 
Storytimes Online
For information, please see our Storytime page! 
Family Adventure Day Online
Fall Dates: 
Wednesday, September 30th - YouTube Recording
Thursday, October 29th - YouTube Recording 
Thursday, November 19 at 3 PM on Facebook & YouTube LIVE**
**We have an activity bag for this FAD! Request yours today! (See Programming-To-Go for how to request.)
Recordings: Family Adventure Day - YouTube Playlist

Story Walk
Where: Near CH Bird Elementary School, Start at the school fence on St Albert the Great Dr.
What: Sun Prairie Public Library Story Walks are an outdoor reading experience.  Get out, get some fresh air, and read a great story along the way!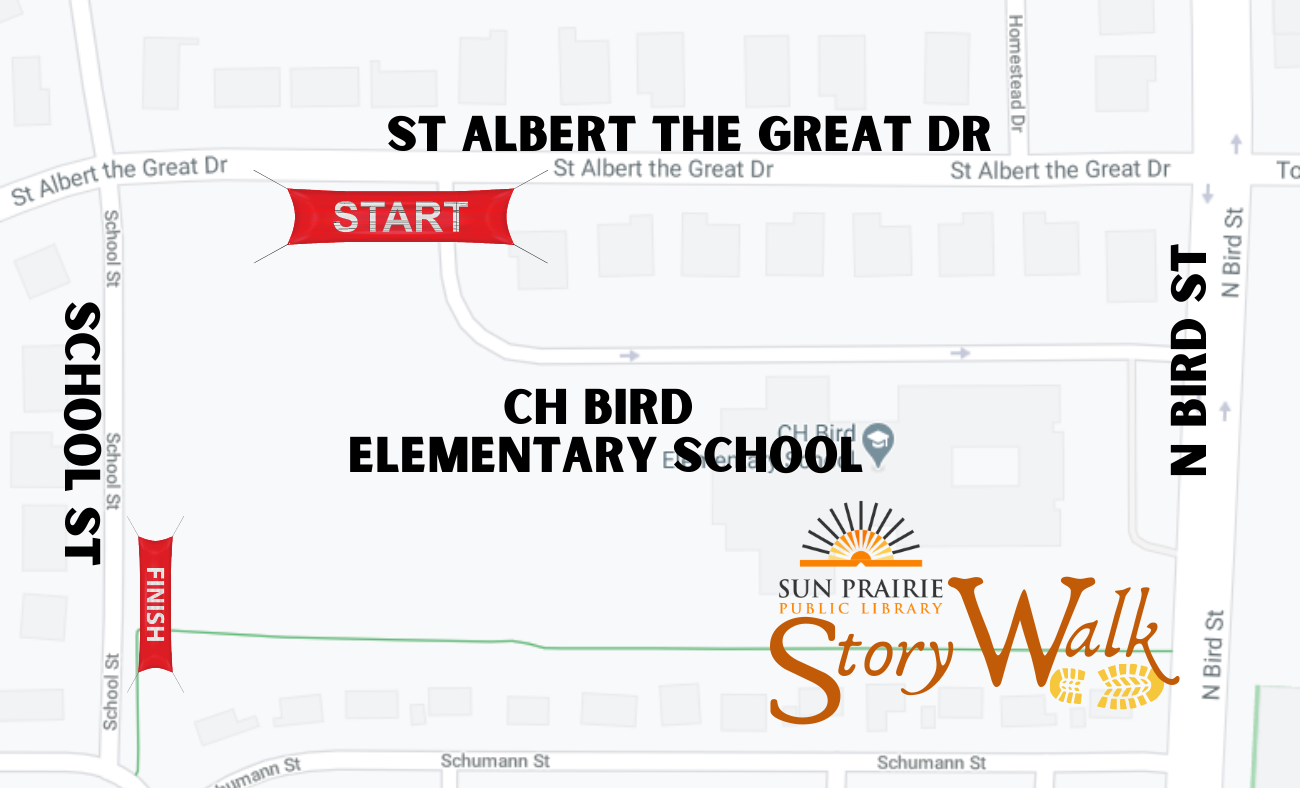 Additional Activities
Love Escape Rooms? We've compiled some Digital Escape Rooms here! Give them a try! 
Librarian's Choice

Programming-To-Go (PTG)

Would you like a brown paper bag full of activities to entertain your child? We've got the answer! Each bag is filled with at least 3 activities for your Preschooler (age 2-5)! During the school year, we are focusing on Preschoolers as a regular PTG offering, with Family Bags offered periodically.
In the summer and at other times when we are able to do so, we may also have Elementary Aged (age 5-9), and/or Tween/Teen (age 8-18) bags available.
Request a bag today! 
Request Via:
1. Librarian's Choice - when you fill out this form, just note in one of the boxes that you'd like to add a PTG bag with your books, please specify which one. 
2. Contact Us - Send us an email via Contact Us! 
3. Curbside - Already have a curbside scheduled? Call us (608-825-0701) or send us an email via Contact Us to let us know. Once we have your info, we can easily add a PTG bag to your already scheduled curbside apt. *If we don't pick up please leave a voicemail. 
General Info

Looking for program information?
Please see our online calendar.

Photos from our programs are posted on our Facebook page. Don't have an account? That's okay, just click to see it!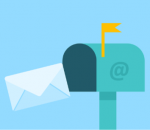 Want to stay up to date with all our programs? Get a monthly E-Newsletter in your email! Join our MailChimp mailing list!
All Library Programs Are Free And Open to the Public 
Children and adults participating in Sun Prairie Public Library programs may be photographed by newspaper or television reporters/photographers, library staff members, or others involved with the program. These photographs may appear without compensation in newspapers or productions, publications, on the web, or other printed or electronic materials related to the role and function of the Sun Prairie Public Library. Parents who do not want their children photographed should notify Lynn Montague, Head of Youth Services, before the program starts.