Spring Programs
The Library is closed until further notice. 
All Library Services including circulation services, outside book drop, programming, community meetings, outreach services, early and absentee voting, meeting room & discussion room reservations are canceled or postponed. Please note, Sun Prairie is fine free for almost all materials and we will extend loan periods to May 1st to ensure no further hardship during this difficult time.

For more information about Storytimes, please see our Storytime page. 
Online Programs
Please check out our Sun Prairie Public Library Youth Services page! We're able to continue programming from a distance on Facebook! 
We will also be posting some of the videos to our YouTube page after the live event for a while. We're able to leave them up for a little while because of the permission that the publishers have generously given us.
Small Fry Lapsit Storytime on Facebook Live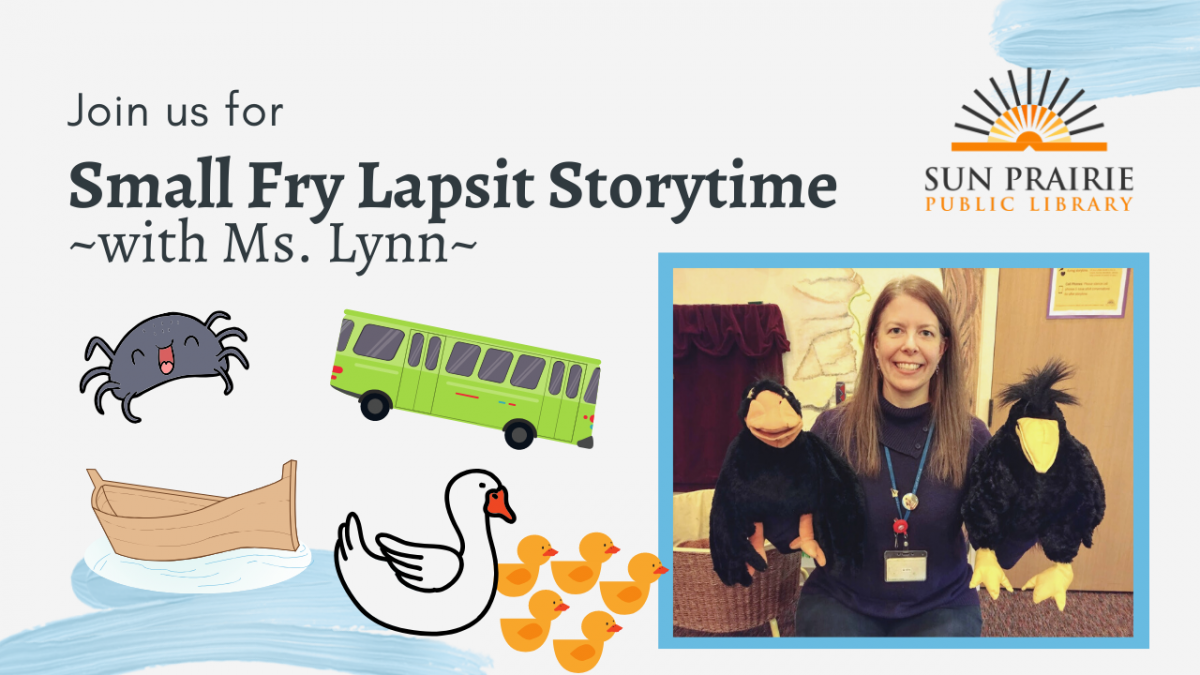 Family Adventure Day - Online Edition

Level Up Your Logic (In place of Escape Rooms)

If you can't access our Facebook page, here's the puzzle: Google Doc or PDF! 
Email Sammy for a hint or to confirm your answer! snieman at sunlib.org 
Children's Book March Madness  
Week 5 Ballot - VOTE NOW!


Check back often for other programs for all ages!
Resources, Activities, & Ideas
Looking for things to do with your family? Check out our Fun & Free Home Activities for Families "event" for ideas and resources! Just click on Discussion for links, ideas, and more! 
Canceled Programs: 
3rd-5th Grade Book Club 
Spring Break Escape: Dog Man
LEGO® Club
Kids Yoga
LEGO® Family Time
Flicks & Bricks: Frozen 2

 
Upcoming Programs
Summer Library Program! 
ALL PROGRAMS ARE FREE AND OPEN TO THE PUBLIC
General Info

Looking for information?
Please see our online calendar.

Photos from our programs are posted on our Facebook page. Don't have an account? That's okay, just click to see it!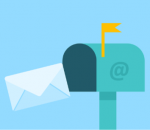 Want to stay up to date with all our programs? Get a monthly E-Newsletter in your email! Join our MailChimp mailing list!
Children and adults participating in Sun Prairie Public Library programs may be photographed by newspaper or television reporters/photographers, library staff members, or others involved with the program. These photographs may appear without compensation in newspapers or productions, publications, on the web, or other printed or electronic materials related to the role and function of the Sun Prairie Public Library. Parents who do not want their children photographed should notify Lynn Montague, Head of Youth Services, before the program starts.