Upcoming Programs
Teen Creativity Club
Thursday, April 18: sessions available at 6:00, 7:00, and 8:00 p.m. - A Stranger Things Escape Room (Registration by the teen is required) Registration is now open!
Teen Gaming--Now twice a month!
Thursday, April 25: 6:00-8:00 p.m.
Come play games with us in the Community Room. Lately we've been playing Codenames Pictures, One Night Ultimate Werewolf, and Spyfall (so fun!), but we are always open to something new.
Teen Book Club
Will return in June!
In the meantime, catch up with some of our favorites from the school year: Truly Devious by Maureen Johnson; Children of Blood and Bone by Tomi Adeyemi; and The Knife of Never Letting Go by Patrick Ness.
Dream Bus Bash
Sunday, June 2 from 1-3 p.m. 
Help us celebrate the beginning of Sunday Hours with the Dream Bus! Stop by to check out the Dream Bus, watch a juggler, run though an obstacle course, eat some popcorn & ice cream, and enjoy everything for FREE!
Have an idea for a new teen program?
Call or email Melissa
608-825-0701 or mcarollo@sunlib.org
Great Teen Reads
Don't know what to read next? Want to try something new? Check out one of our booklists for ideas!
Summer VolunTeen Corp Applications are now available!
Pick one up in our Teen Space, or print one here. Teens must return their own application in person to the Children's Desk no later than 5:00 p.m. on Sunday, April 28, 2019.
If selected from the applicant pool, you will be contacted no later than May 10th to schedule an interview. Only 4-5 volunteers will be accepted to assist with this year's summer library program, so schedule compatibility and reliable transportation will be considered. Thank you for your interest!
General Info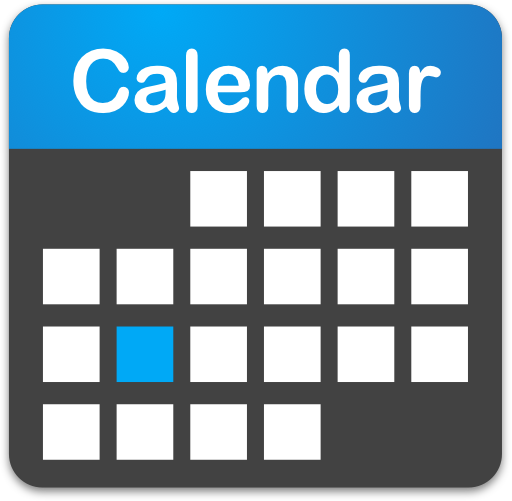 Looking for information on upcoming programs? Please see our online calendar.



For more Teen specific news and Teen events, follow us on Facebook!

We're also on Instagram!
Or search for #spplteens!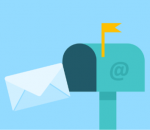 Get program updates in your email! Join our MailChimp mailing list here.