Upcoming Programs
Teen Book Club
Our first meeting of the fall is Saturday, September 7 at 2:00 p.m. Meet us in the Library Conference Room! We are talking about The Scorpio Races by Maggie Stiefvater. Copies are available at the Children's Desk.
Teen Gaming resumes September 12th and 26th!
Back again, twice a month! We meet from 6:00-8:00 in the Community Room. Board games, card games, and more for teens in 6th-12th grade.
Teen Creativity Club
Thursday, September 19 from 6:00-8:00 p.m. in the Community Room. Registration required, at the Children's Desk or by phone.
Great Teen Reads
Don't know what to read next? Want to try something new? Check out one of our booklists for ideas!
General Info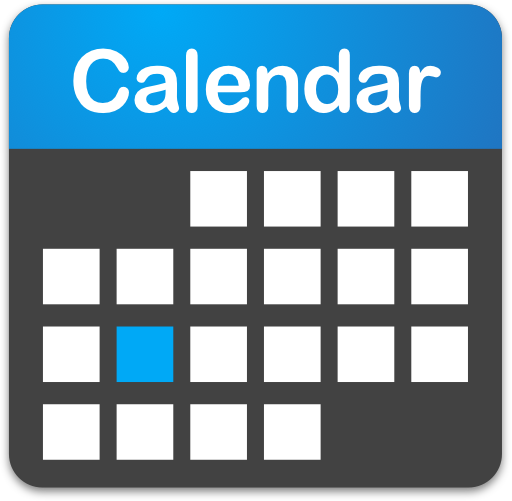 Looking for information on upcoming programs? Please see our online calendar.



For more Teen specific news and Teen events, follow us on Facebook!

We're also on Instagram!
Or search for #spplteens!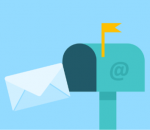 Get program updates in your email! Join our MailChimp mailing list here.