Upcoming Programs

Teen Creativity Club
Each month is a new creative endeavor! On November 21, we will make Harry Potter themed decorations for the Yule Ball the library is throwing on December 12. We will make Platform 9 3/4, fancy snowflakes, and more! Registration is required; Teens must register themselves in person at the Children's Desk or by phone (608-825-0701). Registration begins Monday, November 4. 
Instead of Creativity Club in December, we hope you'll attend the Yule Ball on December 12. Creativity Club will take a break in December and resume in January. 
Teen Gaming!
Board games, card games, and more for teens in 6th-12th grade. We meet from 6:00-8:00 in the Community Room.
Thursday, November 14**
Thursday, December 5
Thursday, December 19
**Special Escape Room on November 14. Register at the Children's Desk starting November 4!
Teen Book Club
Our next meeting is Saturday, December 7 at 2:00 p.m. Meet us in the Library Conference Room! Books are available at the Children's Desk. Choose one or read all three! We are reading Stepsister by Jennifer Donnelly; Let It Snow by John Green, Maureen Johnson, and Lauren Myracle; or The Prince and the Dressmaker by Jen Wang. 
For our meeting on Saturday, February 1, 2020: we have selected Persepolis by Marjane Satrapi and A Blade So Black by L.L. McKinney. Copies are available at the Children's Desk. 
Dungeons and Dragons with Nate
Thursday, November 7: 6:00-8:00 p.m.
Dungeon Master Nate will lead us and we'll learn D&D together! Teens must register for each session they wish to attend. Space is limited. Registration is required by the teen at the Children's Desk or by phone (608-825-0701). Only for teens in 6th-12th grade.
Great Teen Reads
Don't know what to read next? Want to try something new? Check out one of our booklists for ideas!
General Info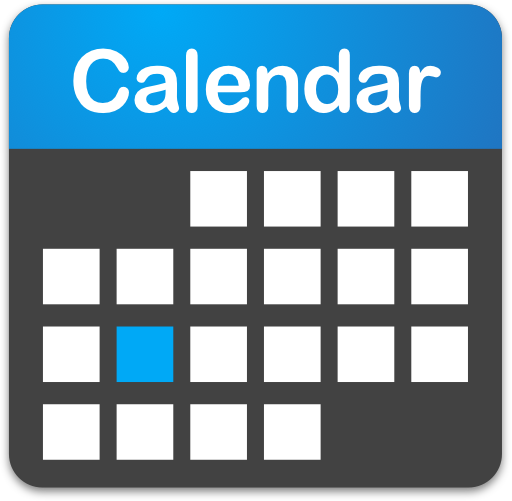 Looking for information on upcoming programs? Please see our online calendar.



For more Teen specific news and Teen events, follow us on Facebook!

We're also on Instagram!
Or search for #spplteens!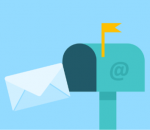 Get program updates in your email! Join our MailChimp mailing list here.