Summer Reading Program

Click here for Beanstack and Summer Reading 2020 FAQ
Click here to view SRP Book Prize Options



Online Programs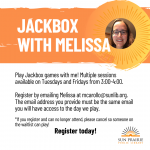 Teen Jackbox Games with Melissa
Multiple sessions on Tuesdays and Fridays from 3-4 p.m.
Check our website calendar for exact dates. Registration for each session is required, space is limited. Email Melissa at mcarollo at sunlib.org to register.
Teen D&D Online - Summer Sessions start June 24
If you're a teen in 6th-12th grade and want to play online D&D, email Melissa at mcarollo at sunlib.org. Please include answers to the following: 1. Are you a beginner, middle, or advanced player? 2. Do you already have a character built? If so, what is it? 3. Do you have access to a computer/laptop/Chromebook/smart phone where you can meet us on Zoom for the game play? We are currently gathering interested players. Multiple sessions will be available on Wednesdays and Thursdays. Space is limited.
Teen Book Club Online - Summer Session
Summer session starts Wednesday, June 24. All meetings will be held on Zoom. Email Melissa at mcarollo at sunlib.org to register.
Creativity Club Online - Summer Session
Teen Creativity Club will be all Open Studios this summer! You choose your project, gather your supplies, and set yourself up at a computer! We will meet on Zoom and talk about what we're making! To register, email Melissa at mcarollo at sunlib.org! Tell your friends too!
Digital Escape Rooms
Love Escape Rooms? We've compiled some Digital Escape Rooms here! Give them a try! 

Great Teen Reads
Don't know what to read next? Want to try something new? Check out one of our booklists for ideas!
Resources

TumbleBookLibrary Children's Ebooks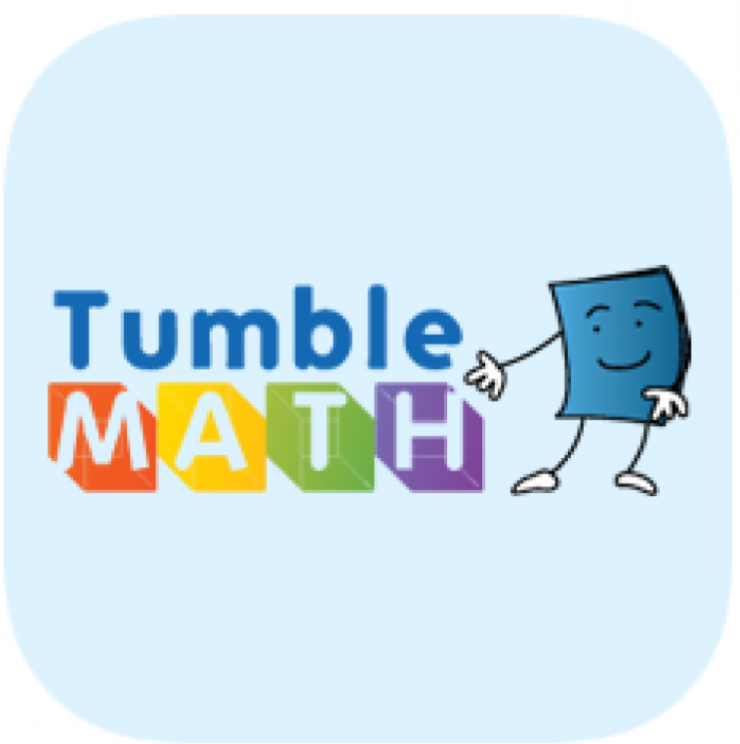 TumbleMath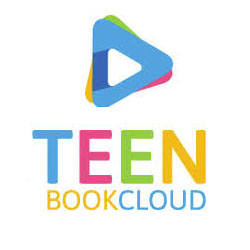 TeenBookCloud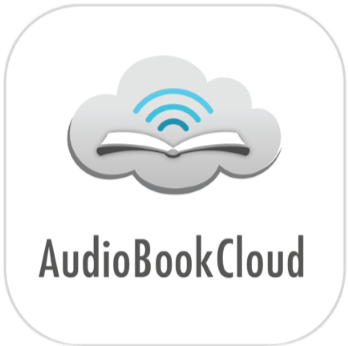 AudioBookCloud
Have an idea for a new teen program?
Call or email Melissa
608-825-0701 or mcarollo at sunlib.org
General Info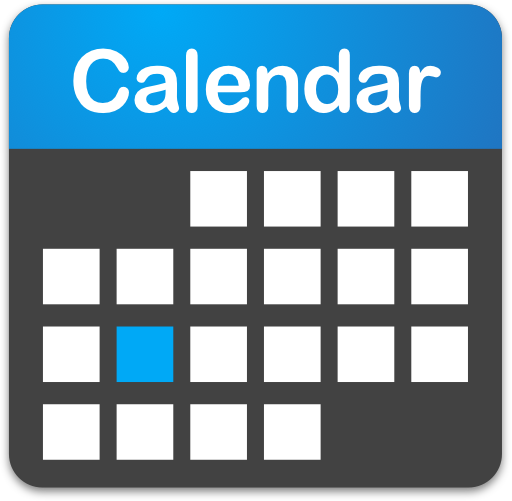 Looking for information on upcoming programs? Please see our online calendar.



For more Teen specific news and Teen events, follow us on Facebook!

We're also on Instagram!
Or search for #spplteens!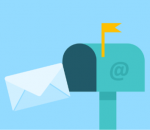 Get program updates in your email! Join our MailChimp mailing list here.
Awesome Photos from Past Programs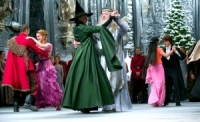 Harry Potter Yule Ball
Check out photos from our Yule Ball on the Youth Services Facebook Page!! 
Creativity Club Photo Scavenger Hunt
Check out photos from our Scavenger Hunt on the Teen Facebook Page!!