Curbside Pickup by appointment is now available. 
Monday - Friday: 10am - 1pm and 3pm - 6pm. Saturday: 10am - 1pm. Click here for detailed information. All other Library Services including in person programming, community meetings, outreach services, meeting room & discussion room reservations are canceled or postponed. Please note, Sun Prairie is fine free for almost all materials and loan periods have been extended to July 1st to ensure no further hardship during this difficult time.
Online Programs
Teen D&D Online
If you're a teen in 6th-12th grade and want to play online D&D, email Melissa at mcarollo at sunlib.org. Please include answers to the following: 1. Are you a beginner, middle, or advanced player? 2. Do you already have a character built? If so, what is it? 3. Do you have access to a computer/laptop/Chromebook/smart phone where you can meet us on Zoom for the game play? We are currently gathering interested players. Email Melissa for details.
Our campaign schedule is here:
Thursday, May 14 at 6:00 p.m.
Thursday, May 21 at 6:00 p.m.
Teen Book Club - Online Edition
For our Zoom meeting on May 20, you can choose to read any one of these three books! Or read all three. All three are available on Hoopla with no waitlist!
Kent State by Deborah Wiles
Graceling by Kristin Cashore
The Vanishing Stair by Maureen Johnson (book two of the Truly Devious series)
Creativity Club - Online Edition
Back by popular demand, we're having Paint Night again! Choose supplies you can make a painting with, and set yourself up at a computer! We will meet on Zoom and talk about what we're making! To register, email Melissa at mcarollo at sunlib.org! Our Zoom meeting will be on Wednesday, May 13 at 6:30 p.m. Tell your friends too!
Digital Escape Rooms
Love Escape Rooms? We've compiled some Digital Escape Rooms here! Give them a try! 
Great Teen Reads
Don't know what to read next? Want to try something new? Check out one of our booklists for ideas!
Resources

TumbleBookLibrary Children's Ebooks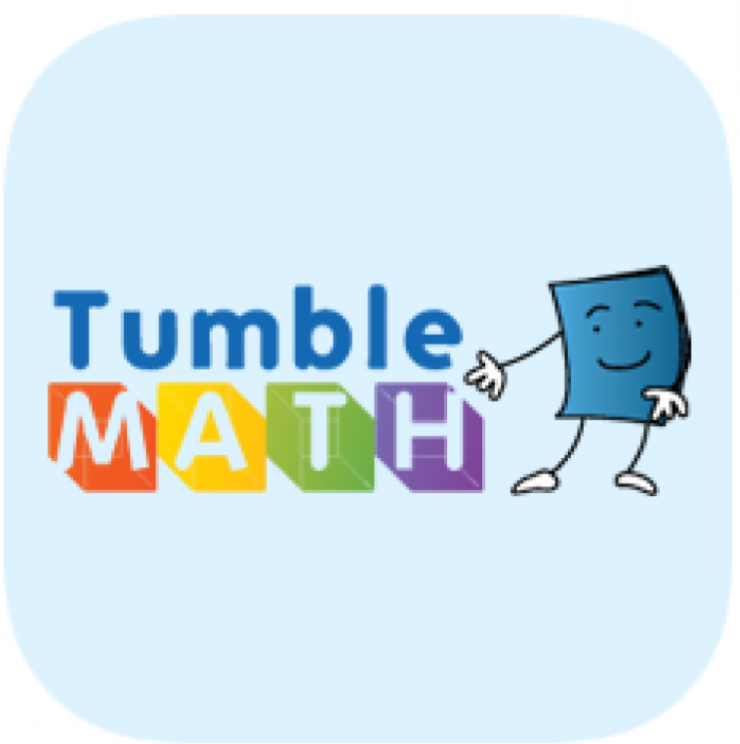 TumbleMath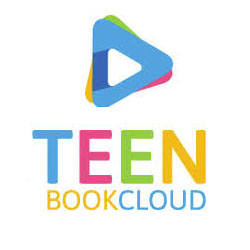 TeenBookCloud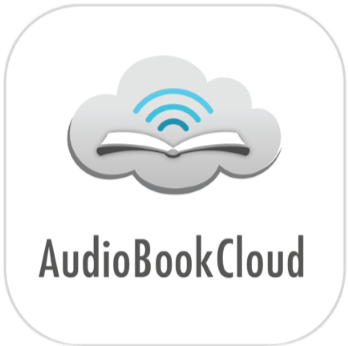 AudioBookCloud
Have an idea for a new teen program?
Call or email Melissa
608-825-0701 or mcarollo at sunlib.org
General Info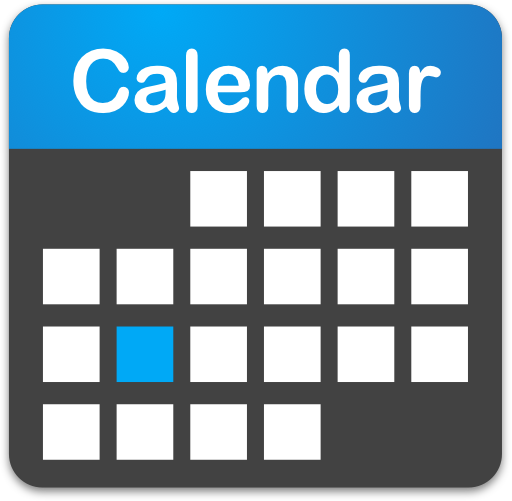 Looking for information on upcoming programs? Please see our online calendar.



For more Teen specific news and Teen events, follow us on Facebook!

We're also on Instagram!
Or search for #spplteens!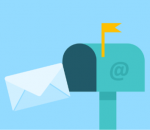 Get program updates in your email! Join our MailChimp mailing list here.
Awesome Photos from Past Programs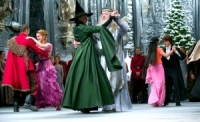 Harry Potter Yule Ball
Check out photos from our Yule Ball on the Youth Services Facebook Page!! 
Creativity Club Photo Scavenger Hunt
Check out photos from our Scavenger Hunt on the Teen Facebook Page!!