Teen Discord Server
Come hang out in our Discord server. Fill out this form, and Melissa will email you a link to join. (please remember to give Melissa a couple of days if you fill it out over the weekend)
Online Programs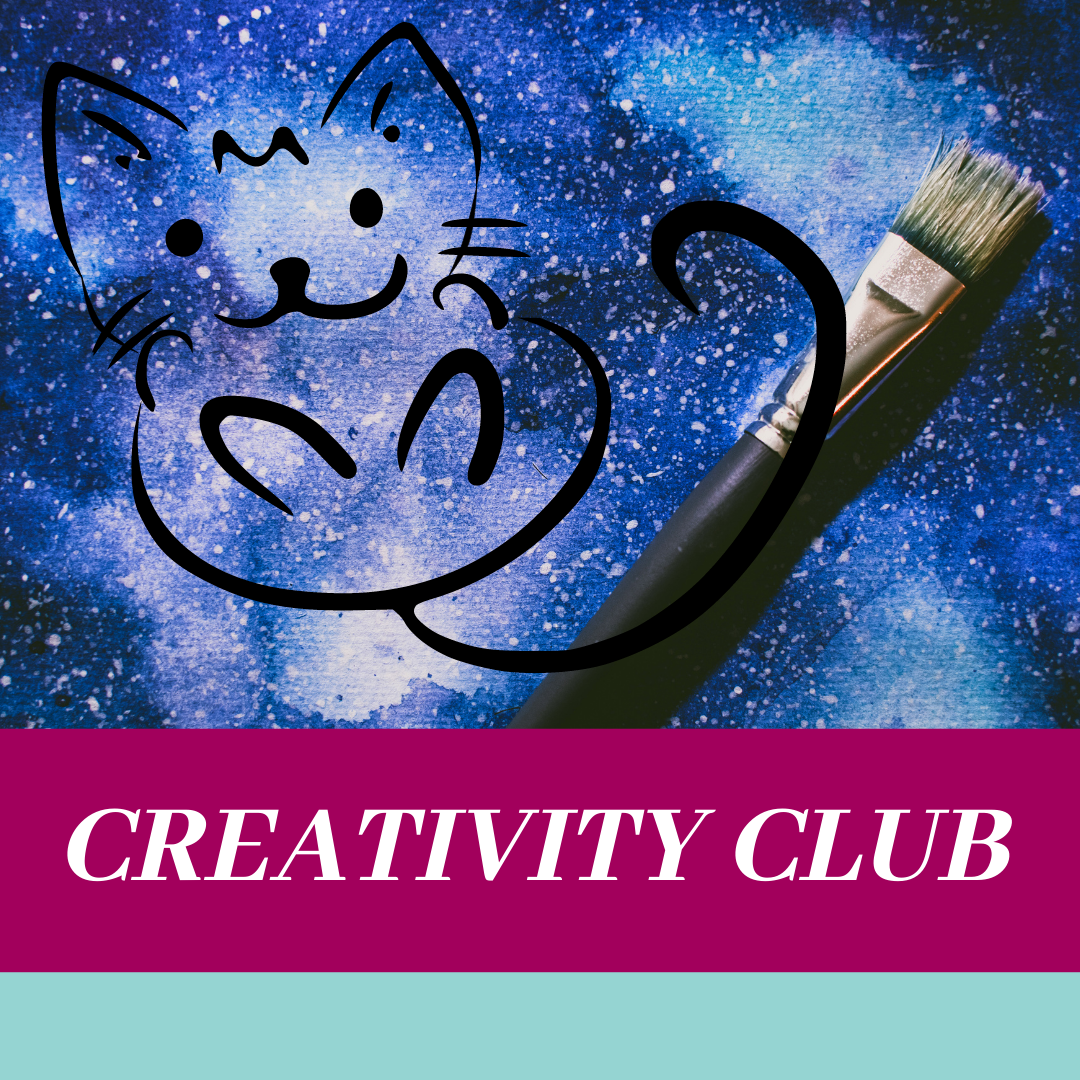 Teen Creativity Club - registration required
Join Melissa on Zoom for Creativity Club. Projects we'll be doing this fall: board game design, Paint Night, baking, and more. Supplies will be provided ahead of time. Registration is required; reserve your spot here. This program is for teens in 6th - 12th grade.
Tuesday, November 16 from 4:00-5:00
Tuesday, December 7 from 4:00-5:00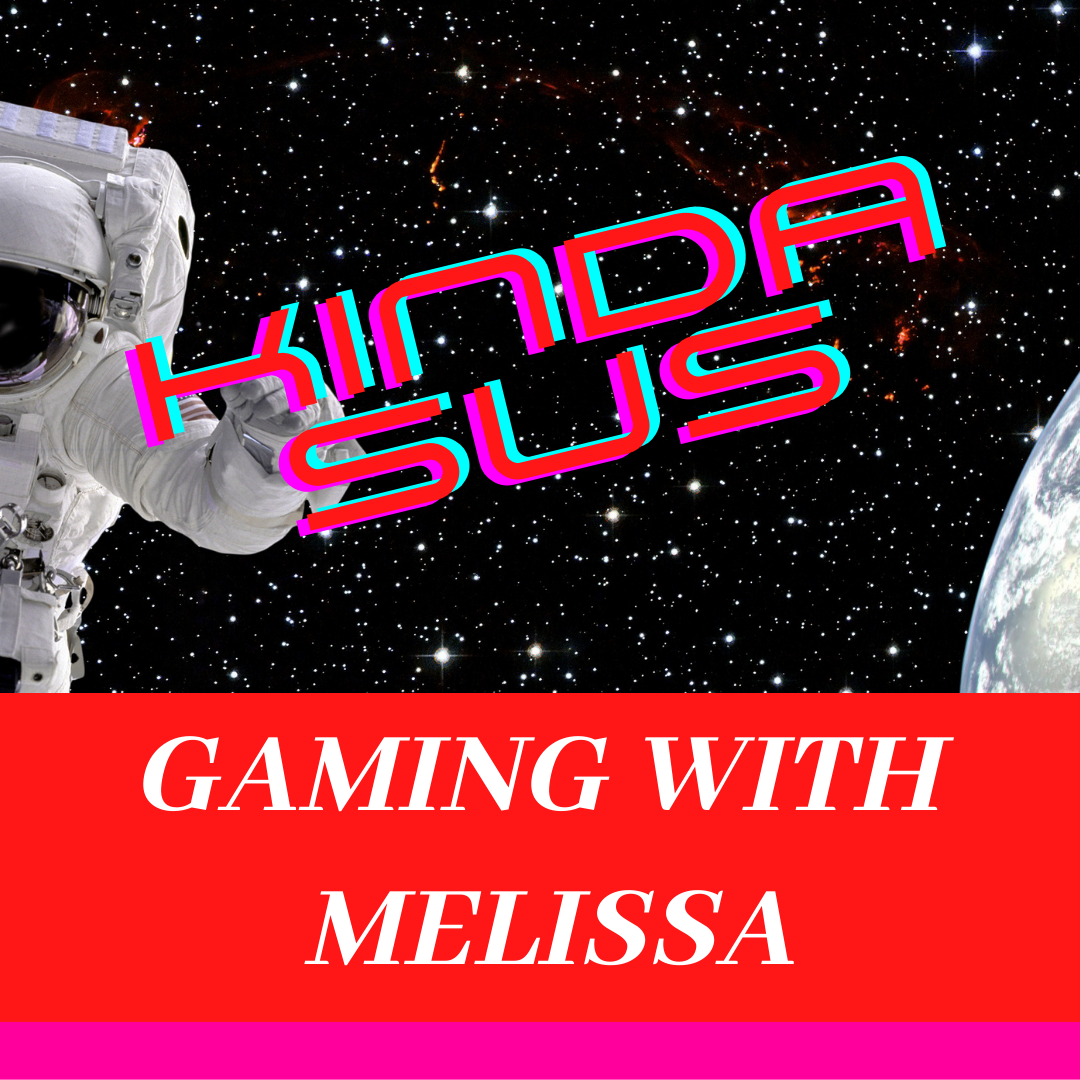 Teen Gaming with Melissa - registration required for each session
Melissa wants to play Among Us and Jackbox games. Game with Melissa on Zoom on select Fridays at 4:00. Registration required for each session. Visit the event calendar (linked below) to register, or email Melissa at mcarollo at sunlib.org. This program is for teens in 6th-12th grade.
Friday, October 29 from 4:00-5:00
Friday, November 12 from 4:00-5:00
Friday, December 3 from 4:00-5:00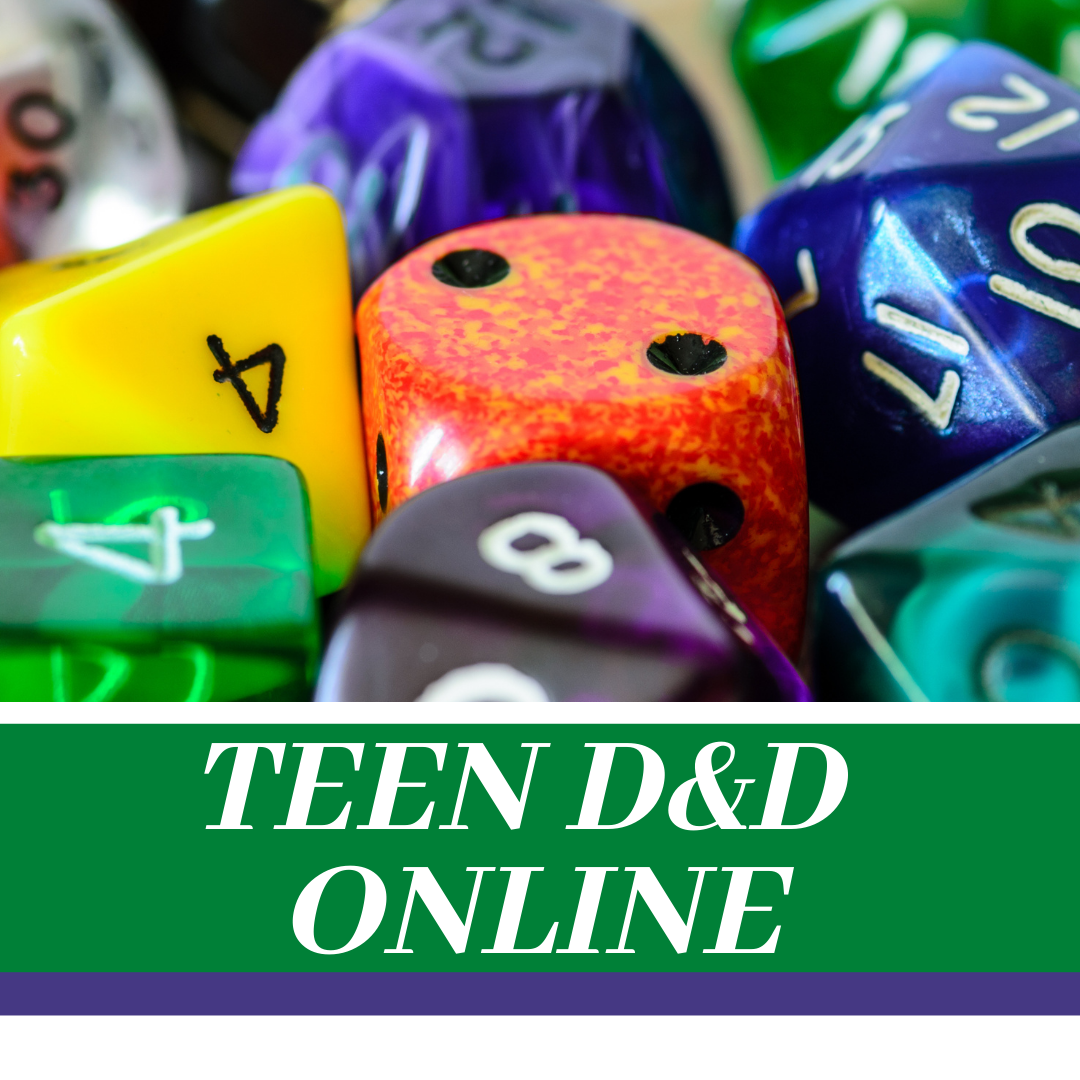 Teen D&D Online - fall sessions are full.
If you're a teen in 6th-12th grade and want to play online D&D, email Melissa at mcarollo at sunlib.org. We are currently gathering interested players for our spring 2022 sessions. Space is limited.
Digital Escape Rooms
Love Escape Rooms? We've compiled some Digital Escape Rooms here. Give them a try.
The Sun Prairie Public Library has two books clubs for those in 6th grade - 12th grade. Please visit our Book Club page to choose the book club that best fits you. Registration is required. New members are always welcome. Call or email Melissa to register. 608-825-0701 or mcarollo at sunlib.org
Great Teen Reads
Don't know what to read next? Want to try something new? Check out one of our booklists for ideas!
Have an idea for a new teen program?
Call or email Melissa
608-825-0701 or mcarollo at sunlib.org
General Info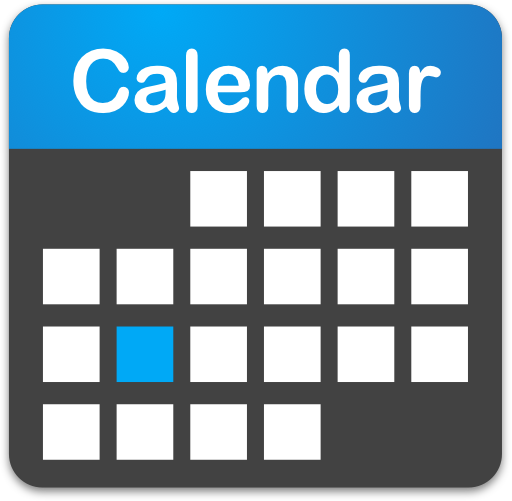 Looking for information on upcoming programs? Please see our online calendar.




Follow us on Facebook and Instagram. Search for #spplteens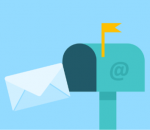 Get program updates in your email. Join our MailChimp mailing list here.