Image

Image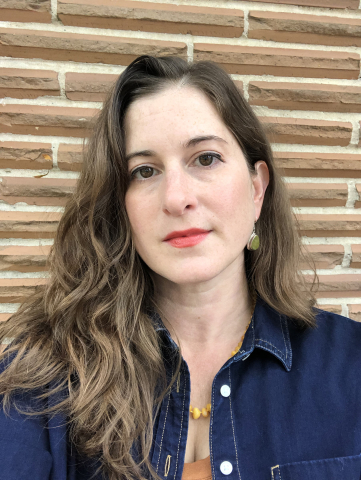 Our
inaugural

Artist in Residence is Rebecca Kautz!

Rebecca Kautz is an interdisciplinary artist. The foundation of her art practice is in painting and drawing. She holds a Master of Fine Arts from University of Wisconsin Madison and a Bachelor of Fine Arts from The School of The Art Institute of Chicago.

Trained as an artist in Chicago at the turn of the twenty-first century, her work connects to Surrealism, Art & Activism, and Expressionism. Kautz's imagery stems from her rural upbringing, family, art history, and critical observations of American culture. Her work has been published in "Word Power: Language as Medium", "Emergency Index", and "The Social Art Award: Invigorating the Rise of Social Art".

Her awards include; Award of Distinction,10th Annual International Drawing Exhibition, Honorable Mention Award for the 22nd Annual National Juried Exhibition Works on Paper, recipient of the Larry S.Temkin Exhibition Award, Finalist for the 2021 Forward Art Prize, and First Honorable Mention for the Russell and Paula Panczenko MFA Prize at UW-Madison. Kautz has exhibited Internationally including in South Korea, New York, New Jersey, Rhode Island, North Carolina and across the Midwest. Kautz's work was included in the Women's Caucus for Art National Exhibition (2019). Her work is in private collections throughout the United States and Canada.

Kautz is currently a Lecturer of Art at University of Wisconsin-Madison.
Rebecca will move into the Community Room on Friday, September 9. Every Monday and Wednesday, she will have studio time at the library, where she will engage in her painting practice as well as visit with library users. In addition to the studio hours, Rebecca will host a number of events at the library, inviting the community to get involved in making and sharing their own art!
Artist residency dates listed on our Community Calendar. Click an event below for more details: