COVID-19 Vaccine
Dane County Vaccine Information
Local COVID19 Resources
$100 FREE MONEY! Wisconsin residents who get their first dose of any COVID-19 vaccine from a vaccine provider located in Wisconsin beginning August 20 through September 6 can receive a $100 Visa Gift Card. Wisconsin residents ages 12 and over are eligible for the reward.
Eviction Moratorium Declaration Tool: From the Tenant Resource Center, a form to help create a sample declaration to send to your landlord if you are unable to make rent payments during COVID-19.
Dane County Unemployment Help: 608-232-0824
Job Seeker Resources - from learning how to apply for unemployment to online training and skills
211 Wisconsin - Emergency resources for the pandemic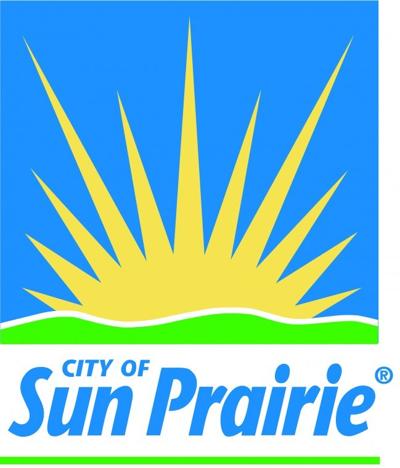 City of Sun Prairie Emergency Resources - Information about city government, school closing, local food bank, and more
Sun Prairie Business Assistance Resources - From Neil Stechschulte at the City of Sun Prairie, information about grants and legal assistance for small businesses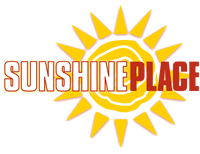 Sunshine Place - Home to a collection of social service agencies and the emergency food pantry.
Other Emergency Resources
NAMI Wisconsin - Mental health assistance, downloads, contact information
Food Assistance through Feeding Wisconsin - Help with applying for food assistance benefits
Small Business Loans and Grants - Financial assistance is available for businesses through the U.S. Small Business Administration