COVID-19 Vaccine
Dane County Vaccine Information
Local COVID19 Resources
Eviction Moratorium Declaration Tool: From the Tenant Resource Center, a form to help create a sample declaration to send to your landlord if you are unable to make rent payments during COVID-19.
Dane County Unemployment Help: 608-232-0824
Job Seeker Resources - from learning how to apply for unemployment to online training and skills
211 Wisconsin - Emergency resources for the pandemic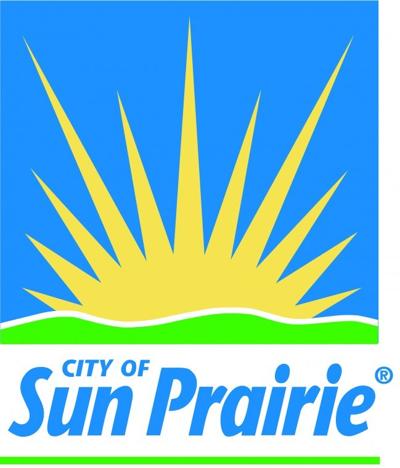 City of Sun Prairie Emergency Resources - Information about city government, school closing, local food bank, and more
City of Sun Prairie Small Business Emergency Loan -  Funds from the City of Sun Prairie, the Sun Prairie Chamber of Commerce, the Sun Prairie Business Improvement District and the Bank of Sun Prairie have been pooled to create this fund.
Sun Prairie Business Assistance Resources - From Neil Stechschulte at the City of Sun Prairie, information about grants and legal assistance for small businesses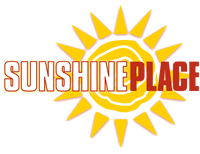 Sunshine Place - Home to a collection of social service agencies and the emergency food pantry.
Other Emergency Resources
NAMI Wisconsin - Mental health assistance, downloads, contact information
Food Assistance through Feeding Wisconsin - Help with applying for food assistance benefits
Small Business Loans and Grants - Financial assistance is available for businesses through the U.S. Small Business Administration