Image

Thanks to all who attended! Star Wars Reads Day will return! 
Image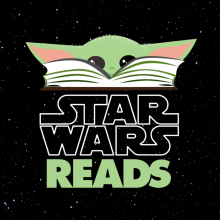 Star Wars Reads Day
Saturday, October 21st from 10:00 AM until Noon
An exciting family event in October is the return of our annual Star Wars Reads Day! Star Wars fans of all ages are encouraged to come dressed in your favorite Star Wars attire and have fun with games, crafts, and activities!
There is even a potential for photo ops with members of the WI Garrison of the 501st Legion (if you're not a diehard Star Wars fan – this means real live stormtroopers!). 
Image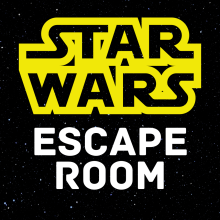 Star Wars Escape Room
Friday, October 20 at 1:00, 2:30, or 4:00 PM
Story: One day, a droid named R5-D4 was about to be purchased by Luke Skywalker and his Uncle Owen, when all of a sudden he blew a motivator. It turns out the motivator was just backward. They threw him away like a piece of trash. But it is said that one Jedi's trash is another Jedi's treasure. Please Help R5-D4 return to Luke and defeat the Attack of the Locks!
Registration is required. Geared for families with children ages 8 and up. Registration opens Monday, October 2. Register at the Children's Desk. No online registration. Stop by or call: 608-825-0701
All library programs are free and open to the public.